Charlotte Hatherley 'Hook You Up' Music Video
We collaborated with English singer, songwriter, musician and guitarist, Charlotte Hatherley on the music video for Hook You Up, the third single from the excellent True Love LP.
A cut-up ode to heartache and recovery, it follows on from the alien-esque aesthetics of her album, and comes to life as 3 minutes and 52 seconds of solid pop gold.
Beginning with the cut-up lyrics as a starting point, we mixed archive space footage with panning desert shots, intertwining with multiple vocal takes of Charlotte.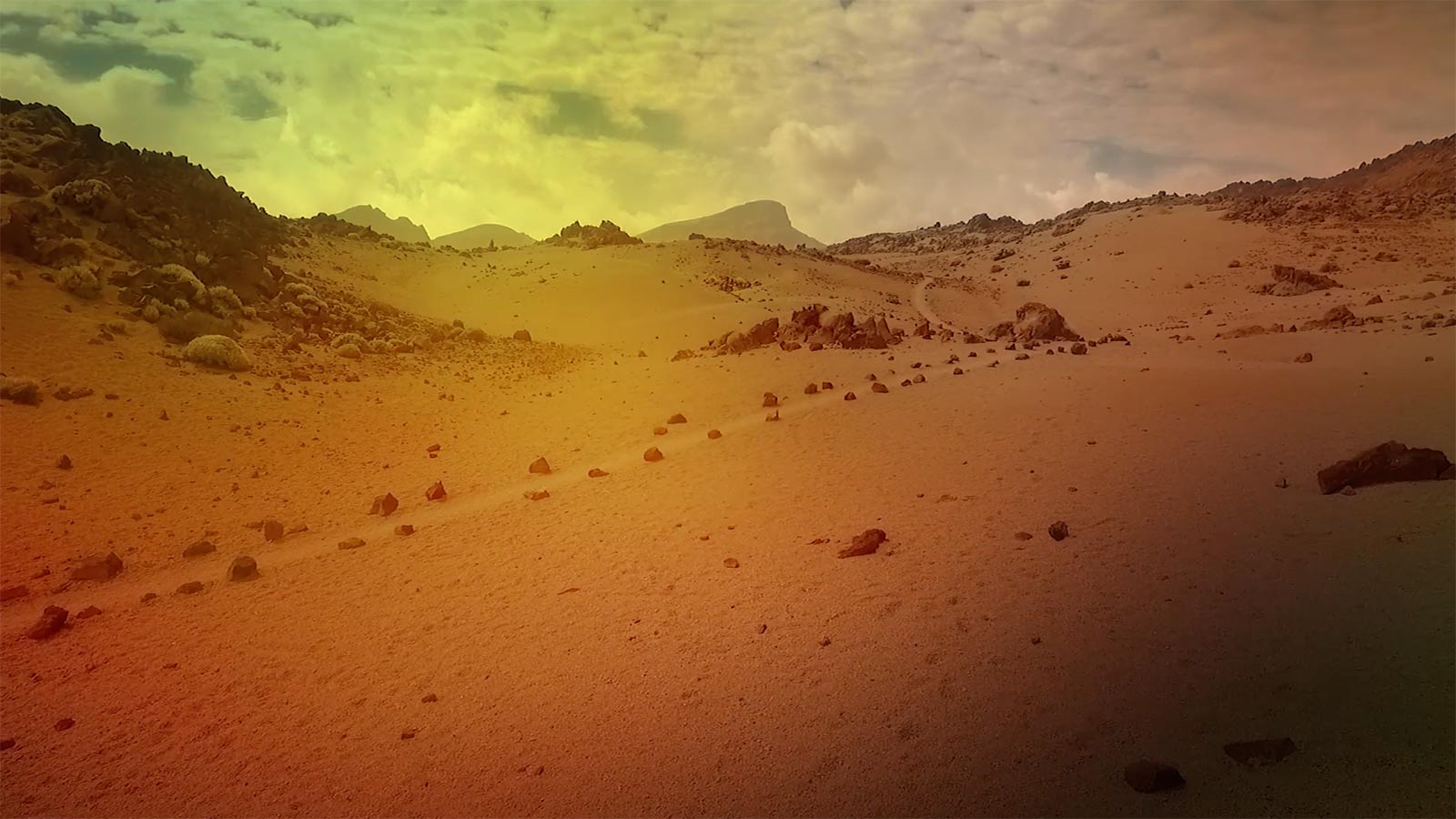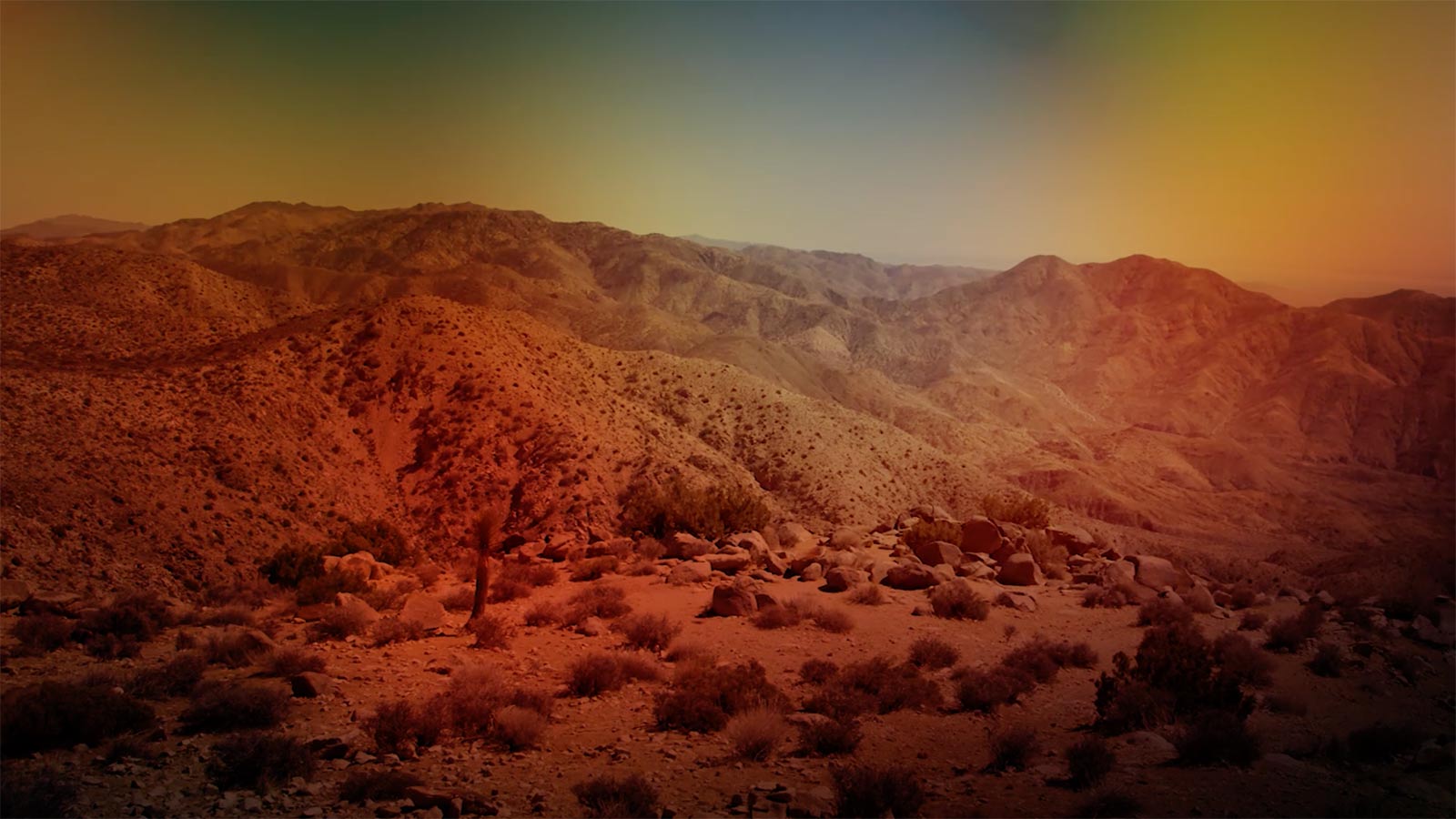 Taking influence from Godfrey Reggio's use of time-lapse and slowed down footage in Koyaanisqatsi, we created a ever-changing narrative of flashbacks, memories and transformation that follows the cut-up lyrical flow.
A pulsing, glowing, space fantasy, it takes the viewer on a cosmic journey from day to night following our heroine's alien transformation and back.