DJ-Kicks Rebrand for !K7 Music
Launched in 1995 with over 60 editions under its belt to date and releasing at a rate of four per year, !K7 Music's DJ-Kicks series is one of the leading and most well known DJ mix brands in the world, focused on working with the world's most credible and exciting curators of electronic music.
!K7 turned to Studio Moran to review the current DJ-Kicks series with a view to refreshing the brand and create a more cohesive identity.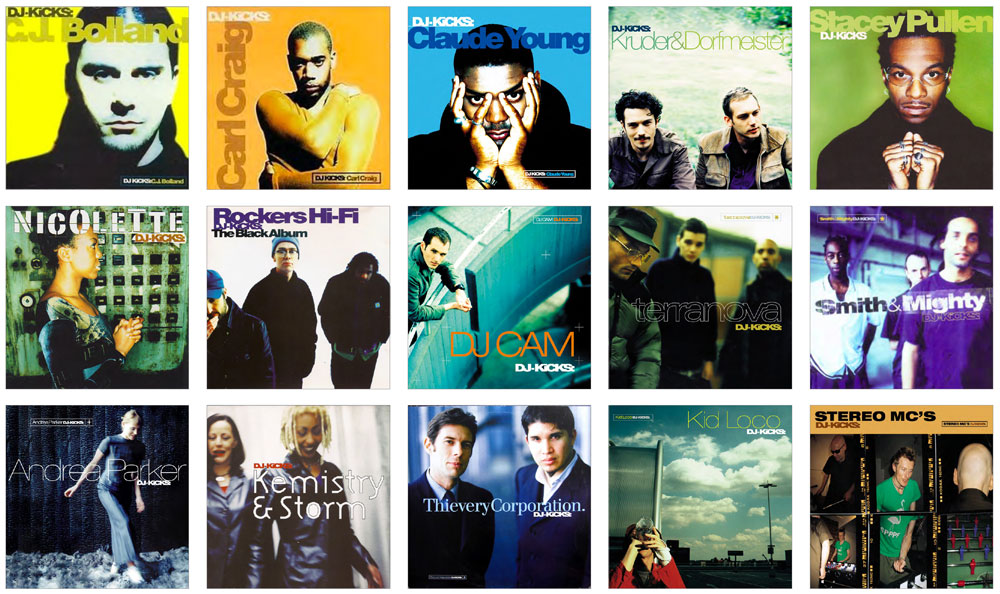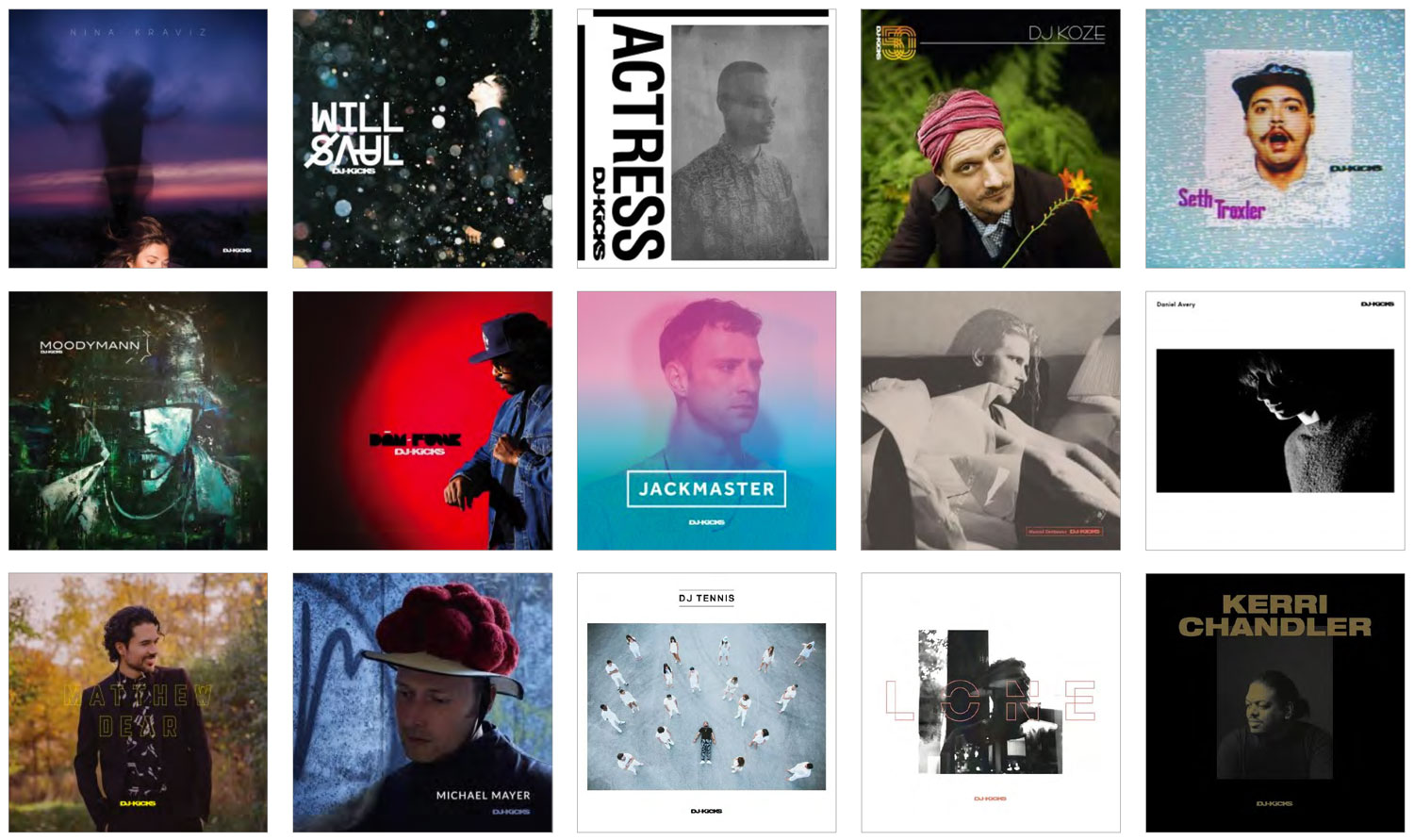 Despite its ongoing success, the design of the series had never had a fixed brand, instead turning each release over to the artist for complete control.
With recent releases differing more than ever, there was a need to define a look and feel that allowed for artist expression whilst retaining a common visual theme.
Retaining the logo was key, but everything else was open to interpretation, creating a unified look, guidelines and templates for future releases.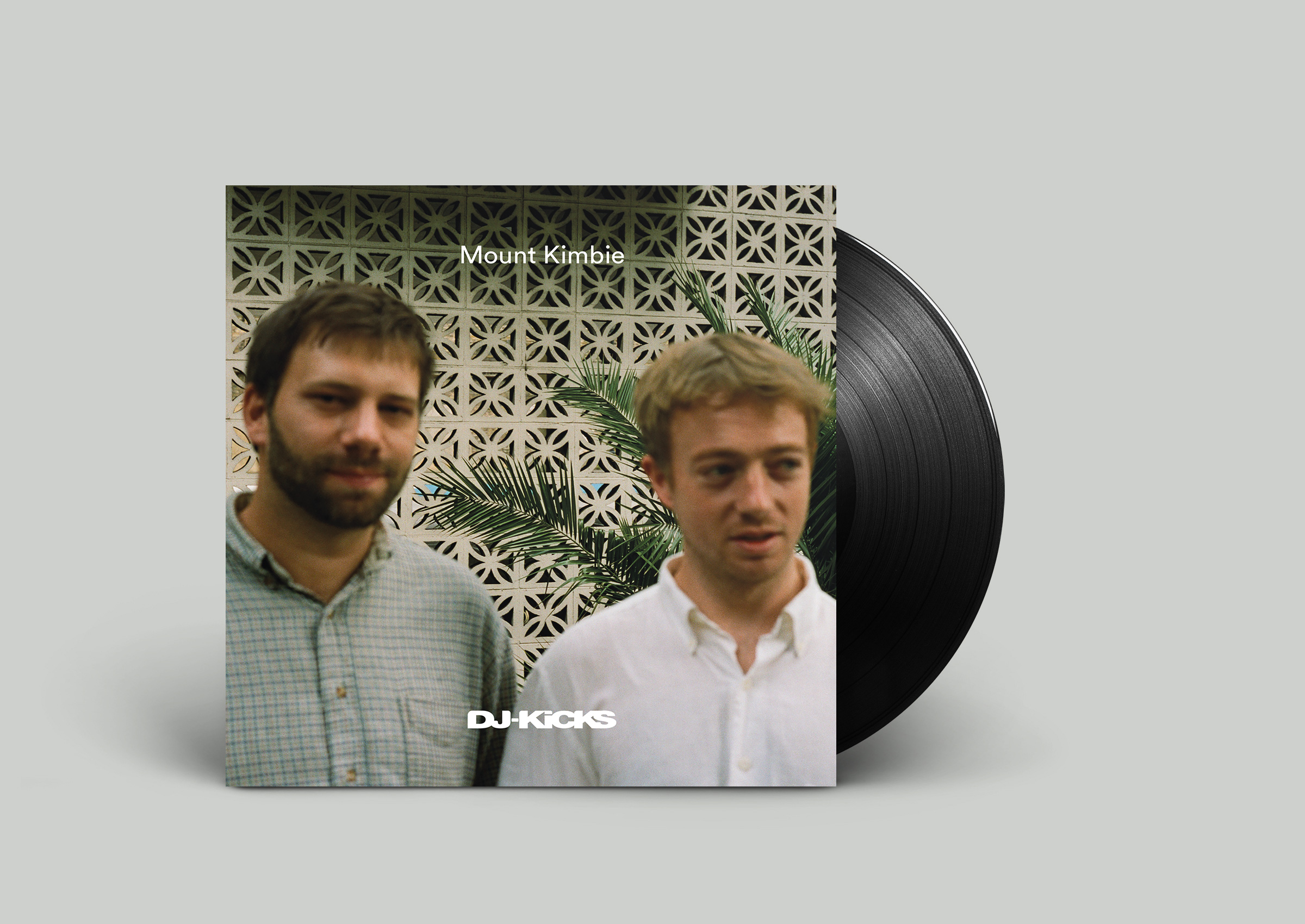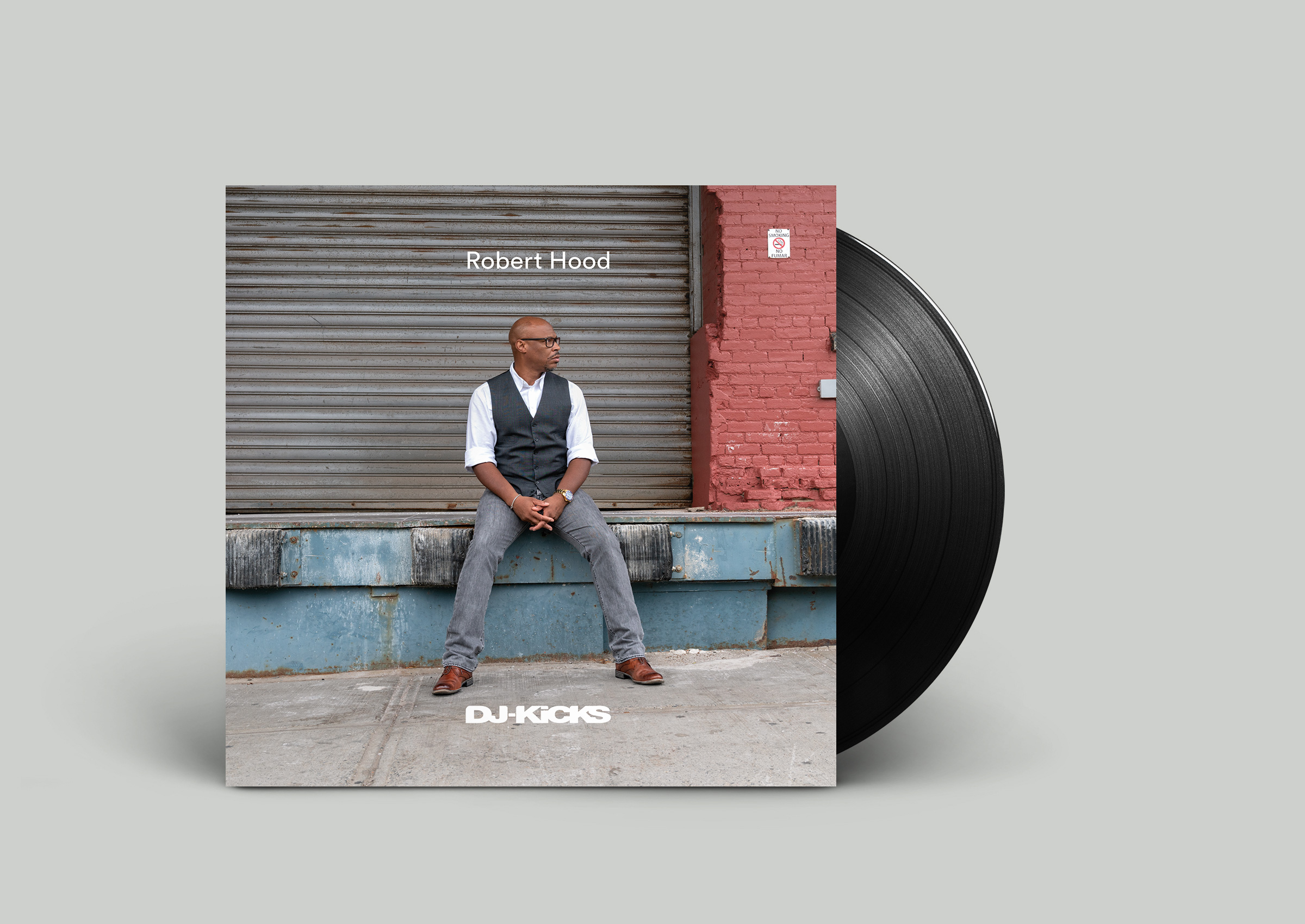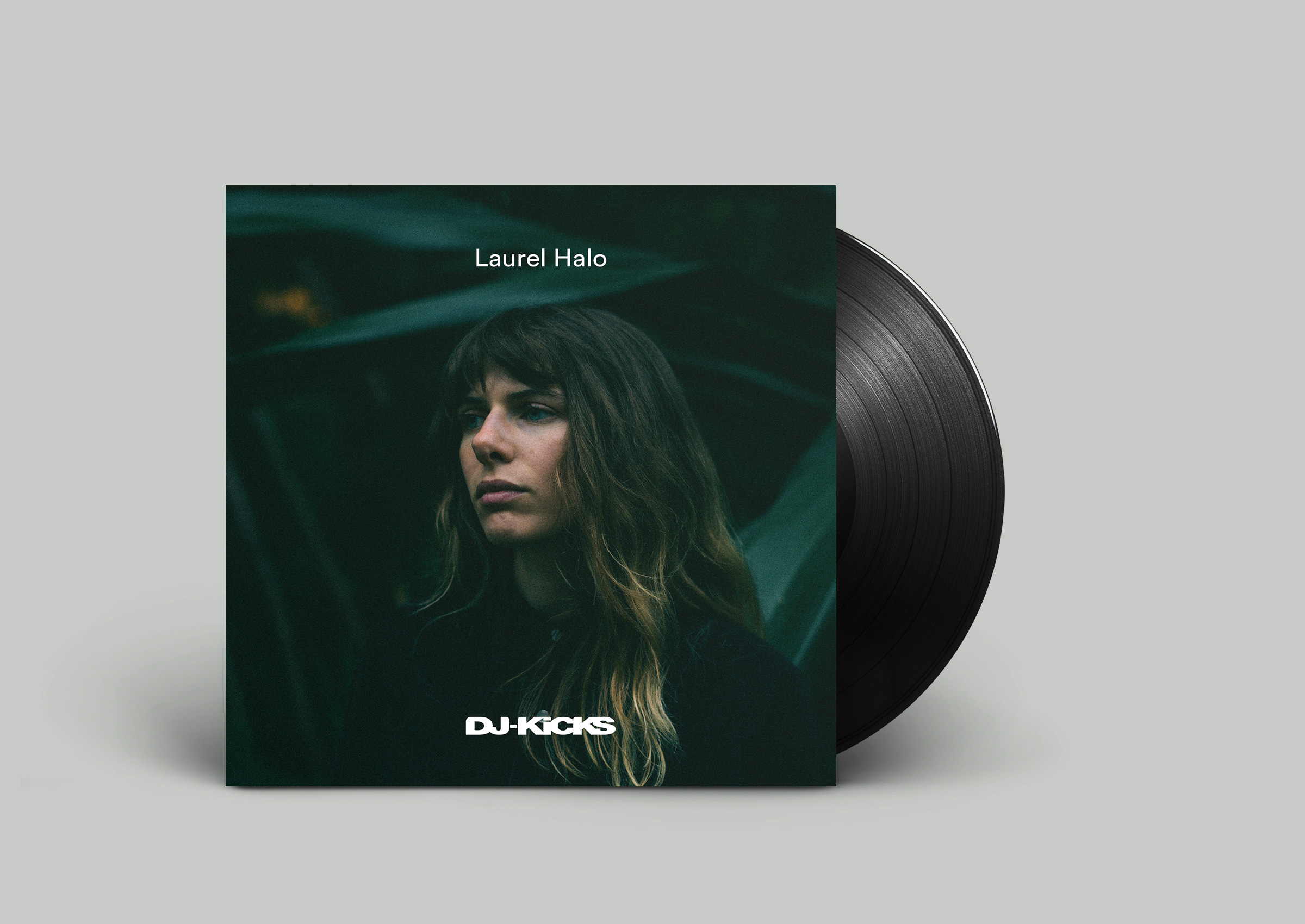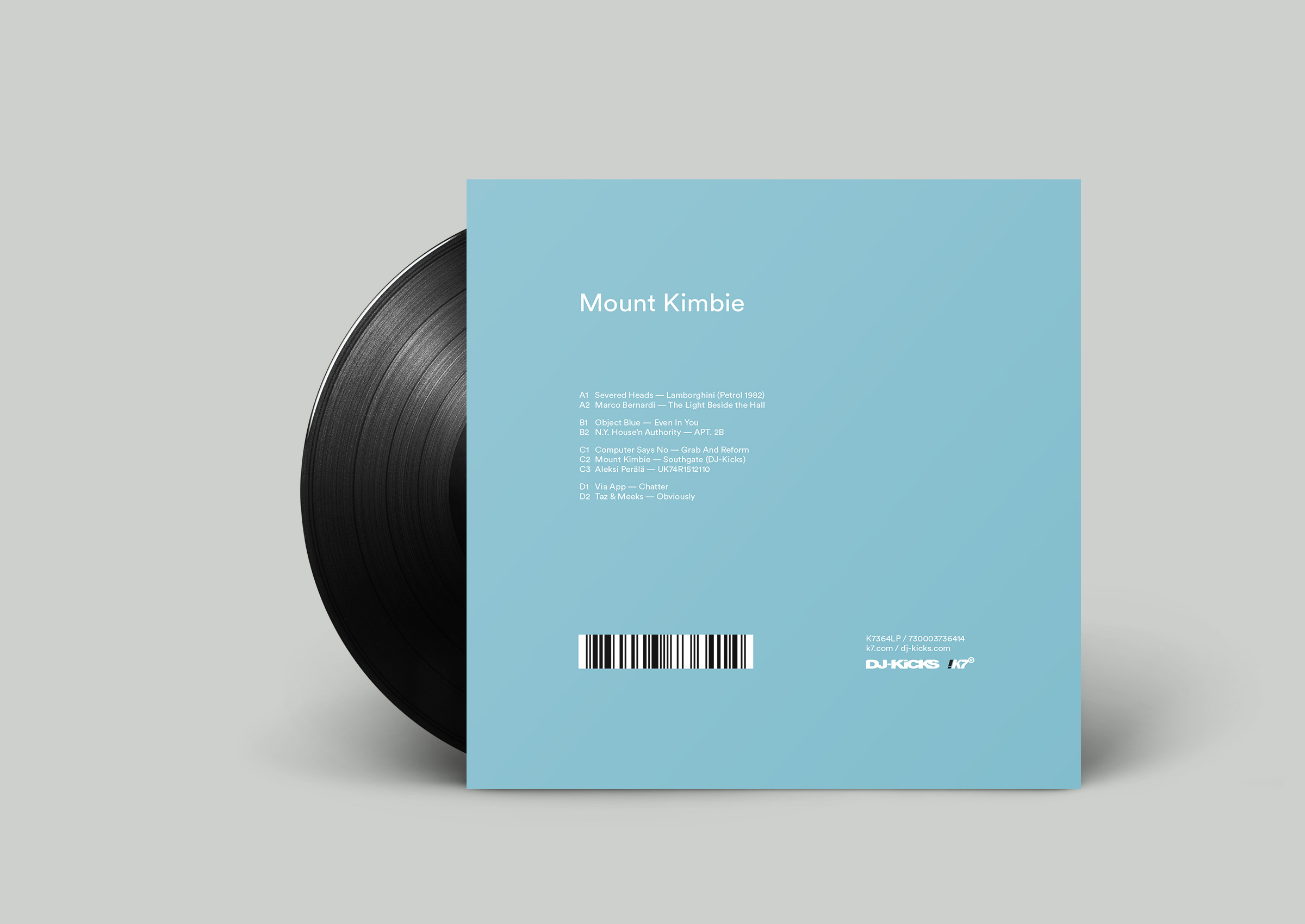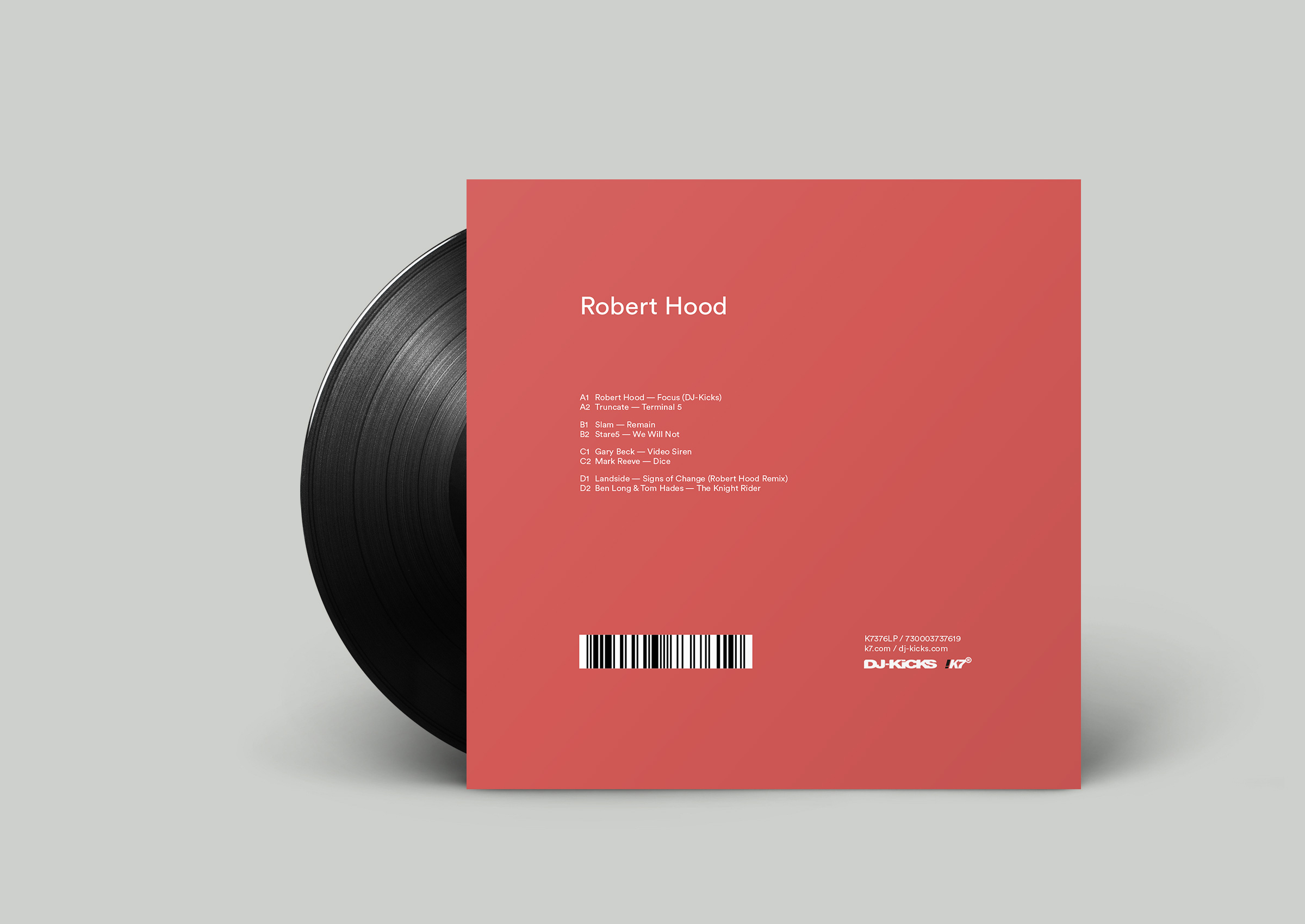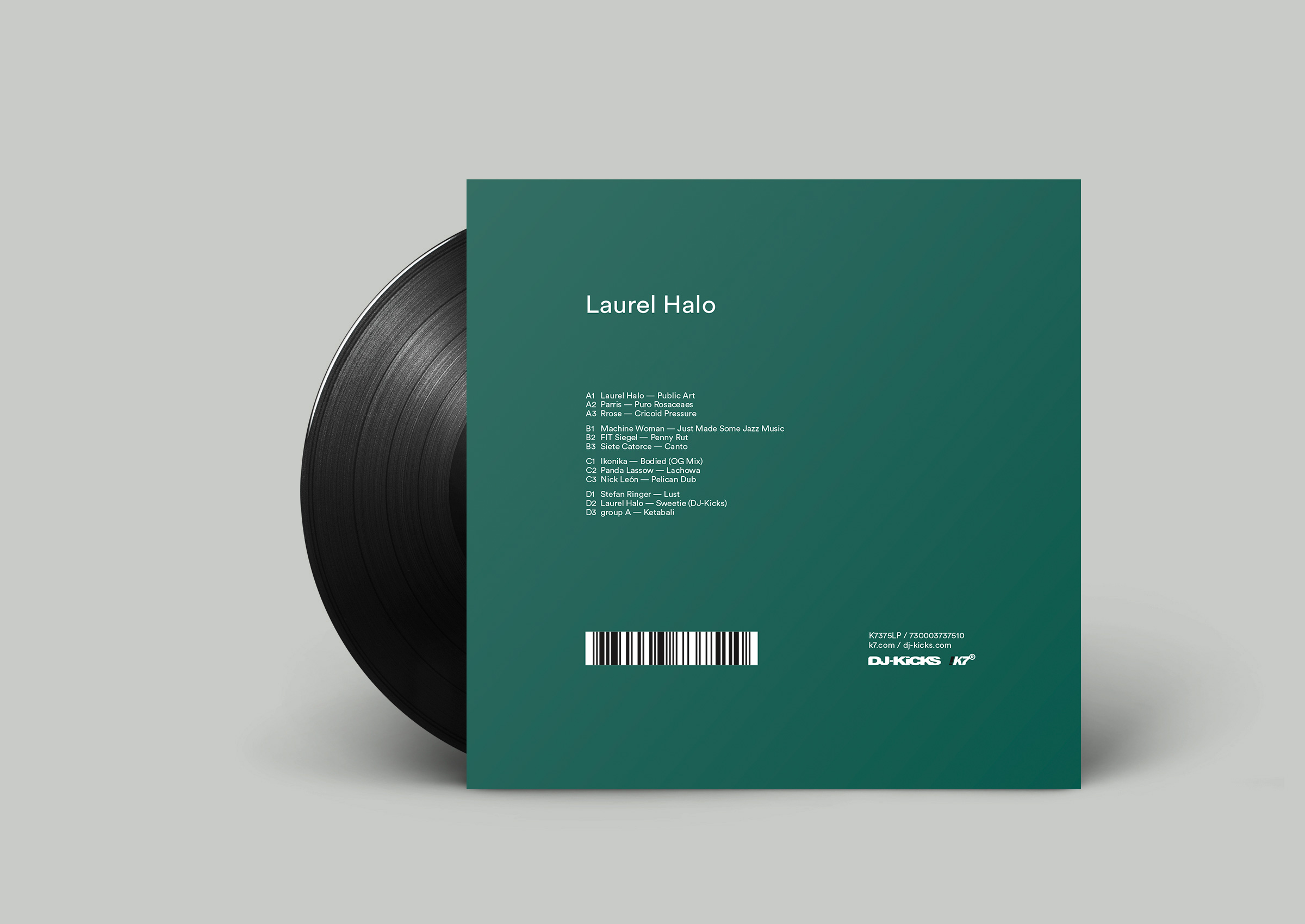 Looking to classic layouts from Penguin books to iconic magazines for inspiration, the concepts needed to define a strong grid with room for each release to express the artist's character.
In the Instagram age we live in, photography had to be a key part of the rebrand, and the main area for artist expression. Most modern artists are used to curating their 'look' on social media, so it made sense for photography to be both the constant and the variable element in the design.
The result was a clean modern grid, carried over onto the reverse and inner layouts.
The imagery was candid and natural, shot in a location of personal significance to each artist. The core color of each release taken from an element of the photography to give a unique, yet unifying finish.
The new brand has been well received with Mount Kimbie's release being one of Rough Trade's compilations of 2018.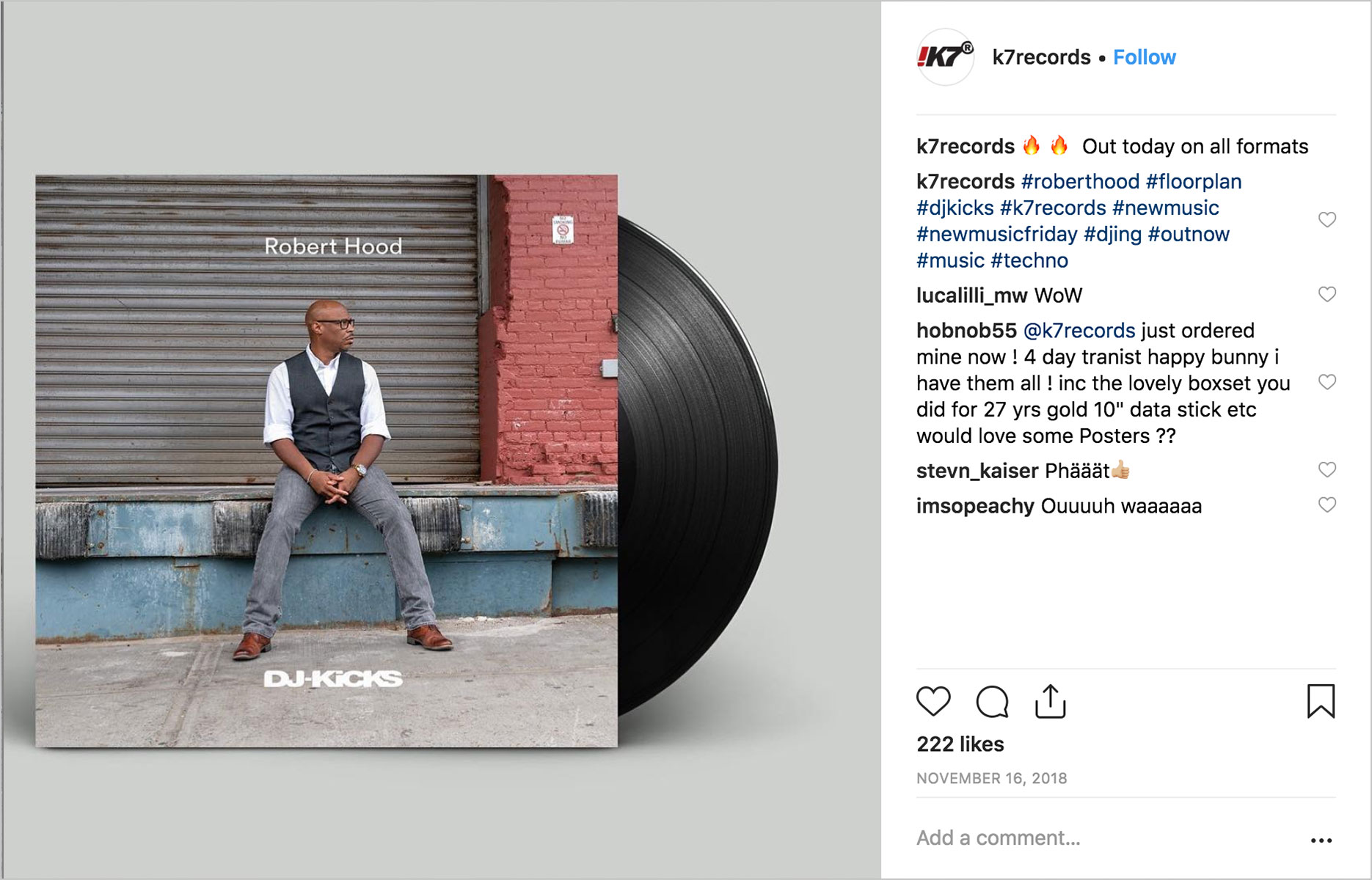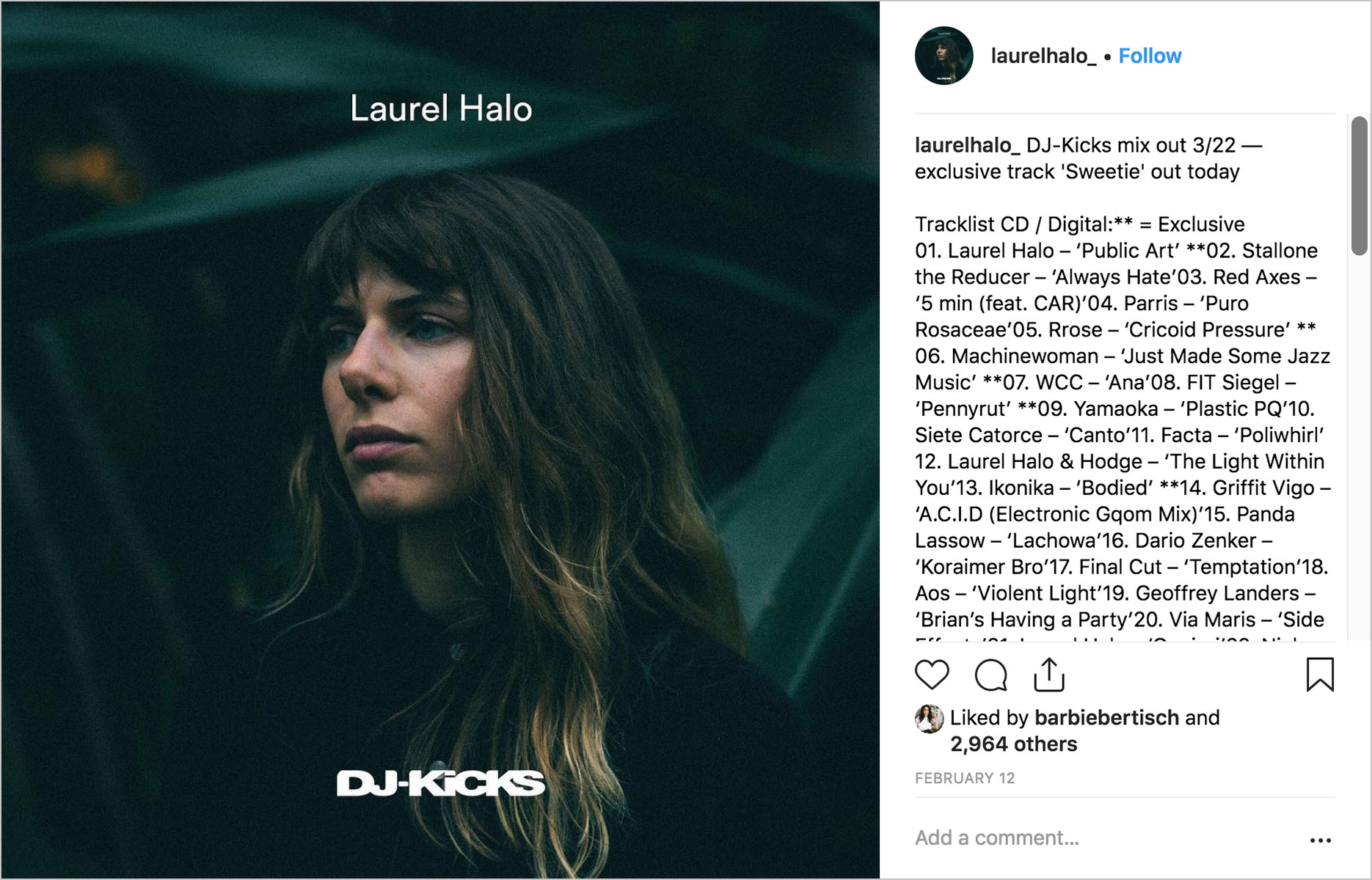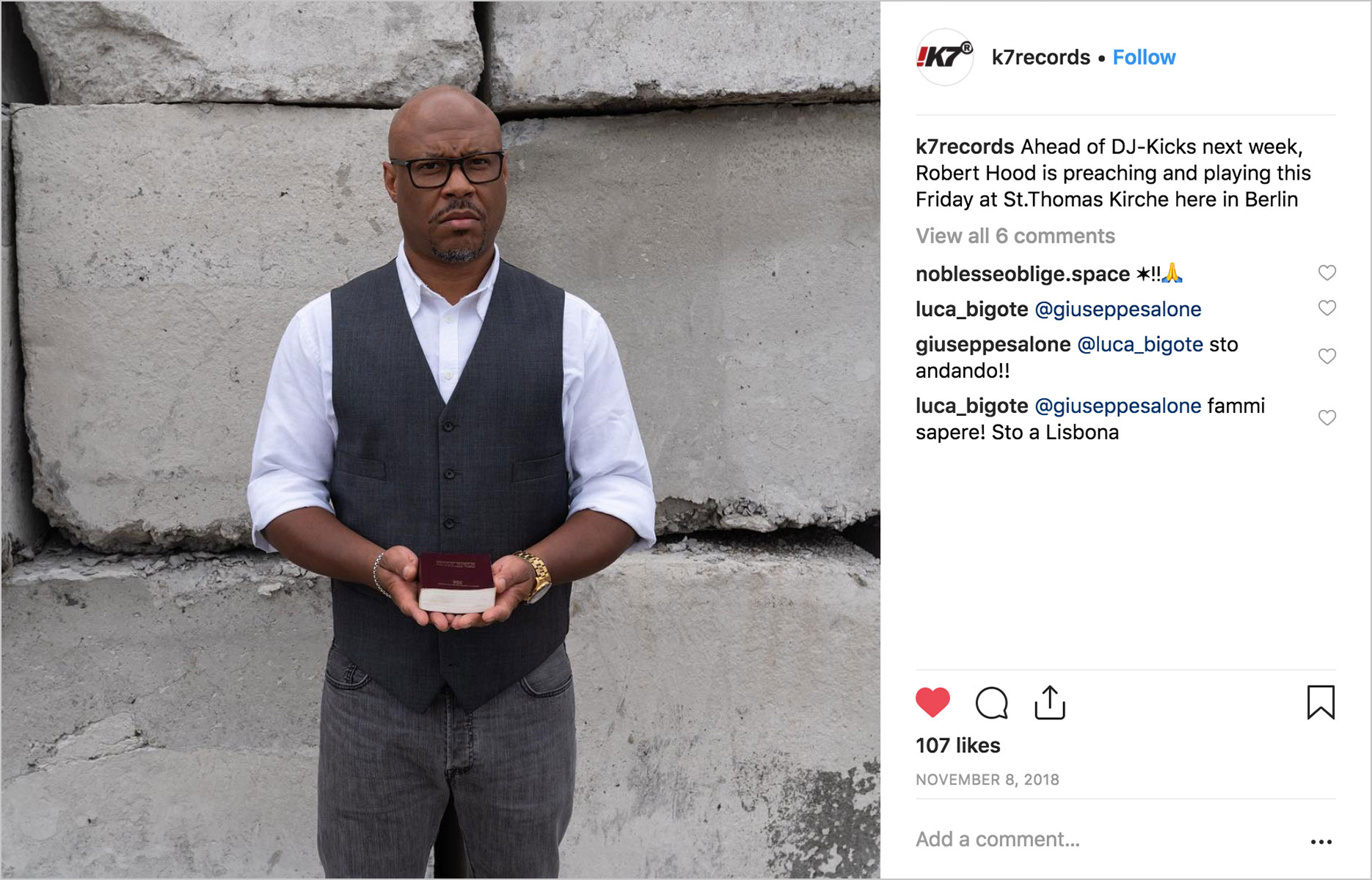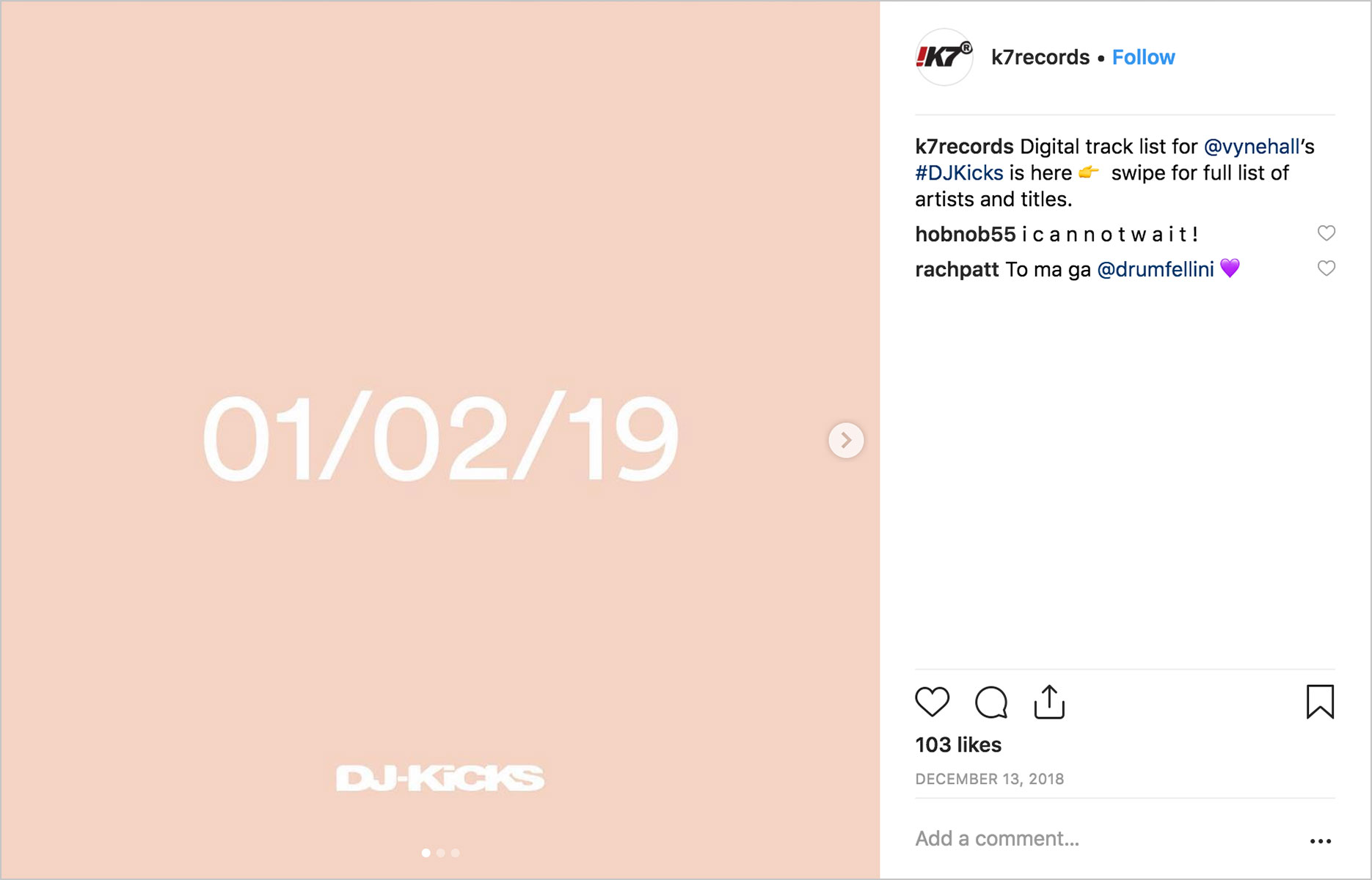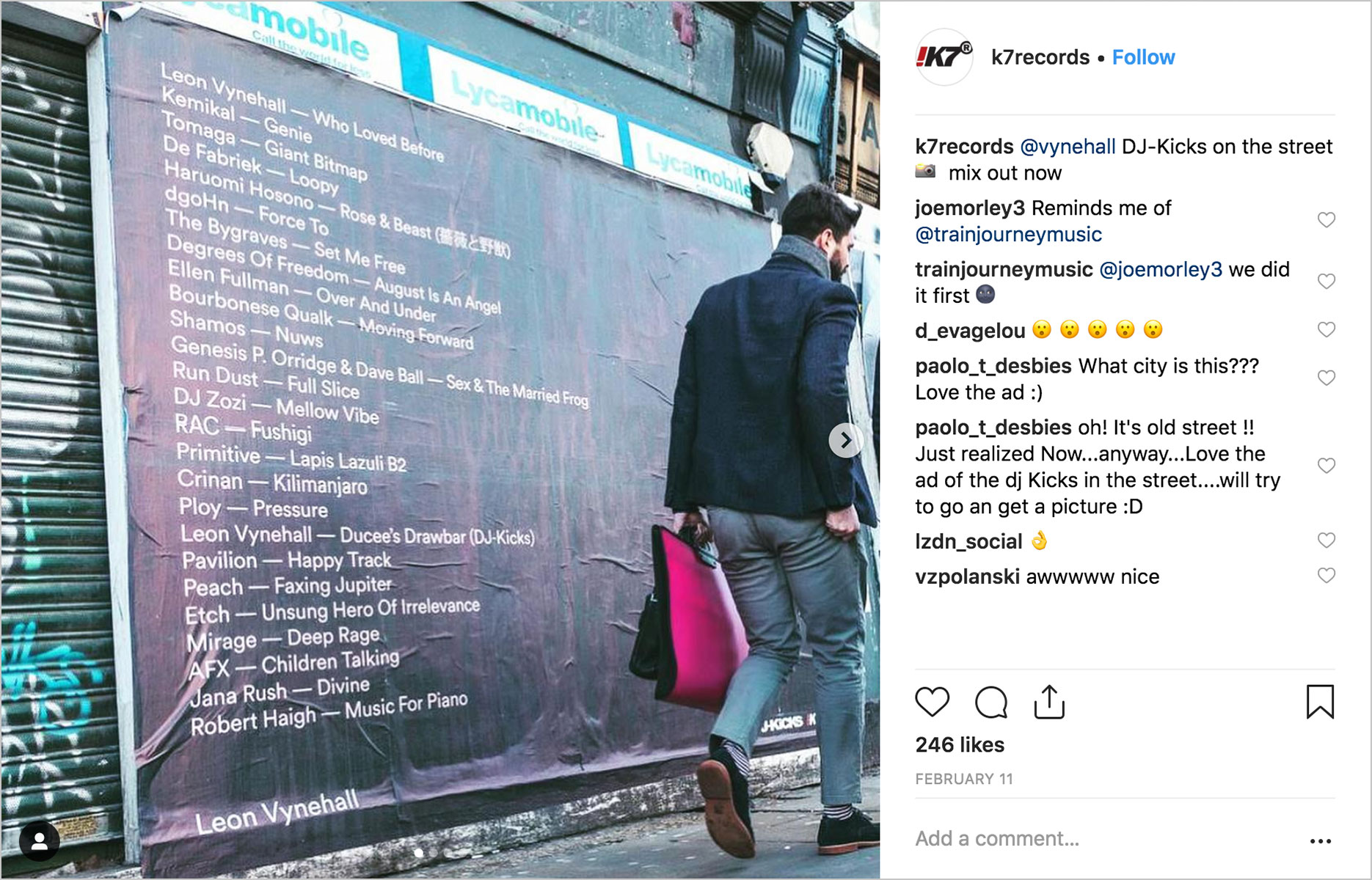 "The creative vision for the DJ-Kicks brand was harmonious with the brief and the approach was professional and very responsive with clear communication throughout. Studio Moran continues to be a valuable asset to the creative process of the series"."
Adrian Hughes | Head of Artist & Label Services. !K7 Music