Elemis Life Elixirs Campaign
In the world of skincare, new products are key to success of a brand. Established over 25 years ago, but fiercely committed to innovation in their field, Elemis are constantly looking to break into new territory with their products.
Pairing advanced skincare with aromatherapy, 'Life Elixirs' is a new range of 'modern aromatics' designed to be an active and relaxing addition to your skin routine.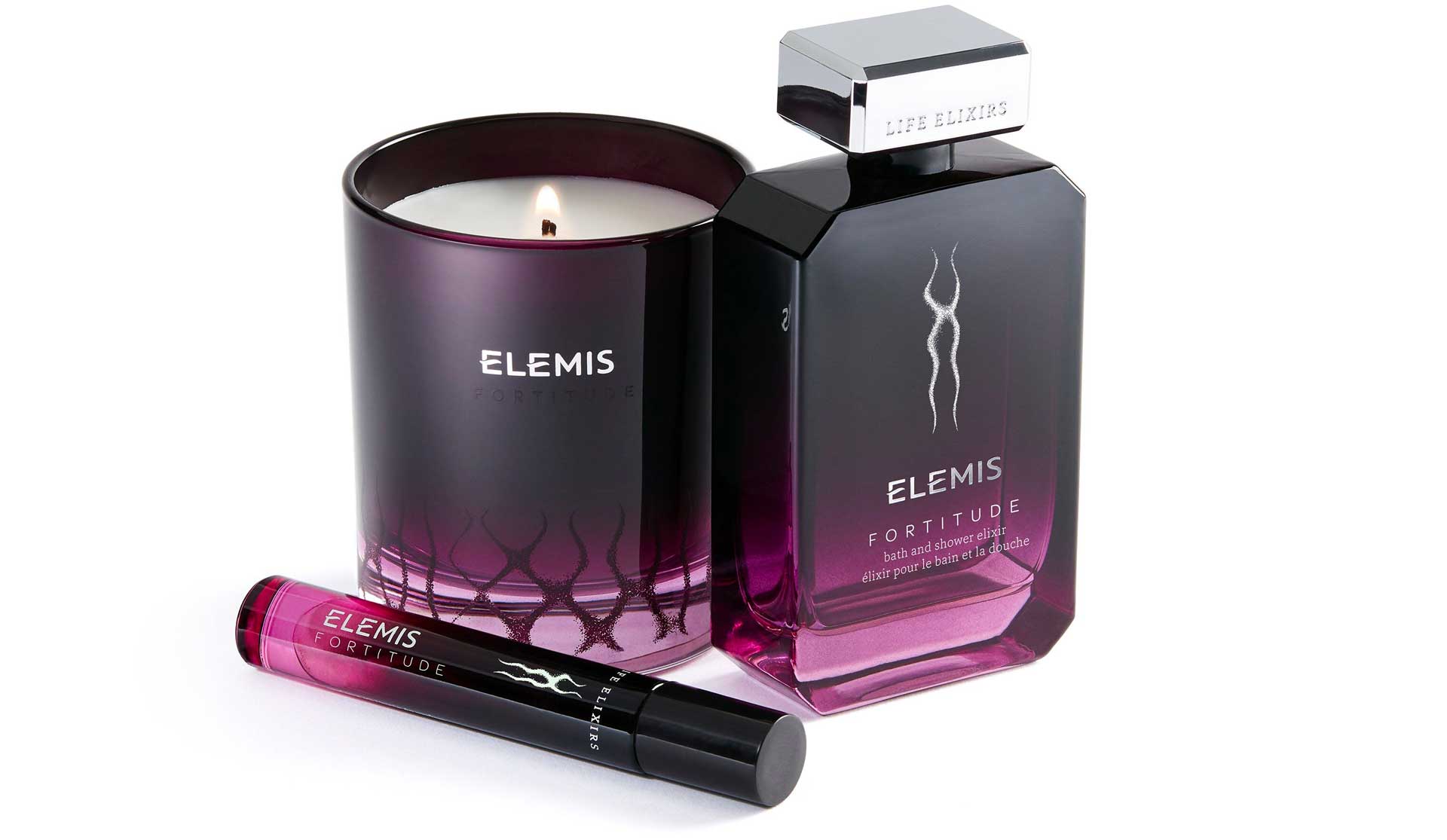 Not being regular skincare, nor a traditional fragrance product, the challenge was how to express the active nature of Life Elixirs to their consumers.
This range of 'modern aromatics' needed to appeal to a premium consumer and educate them about the active elements of the product.
Taking cues from from Japanese zen gardens and transcendental mediation, we created a campaign that 'levitated' the bottle to highlight the spiritual and transformative qualities of the range.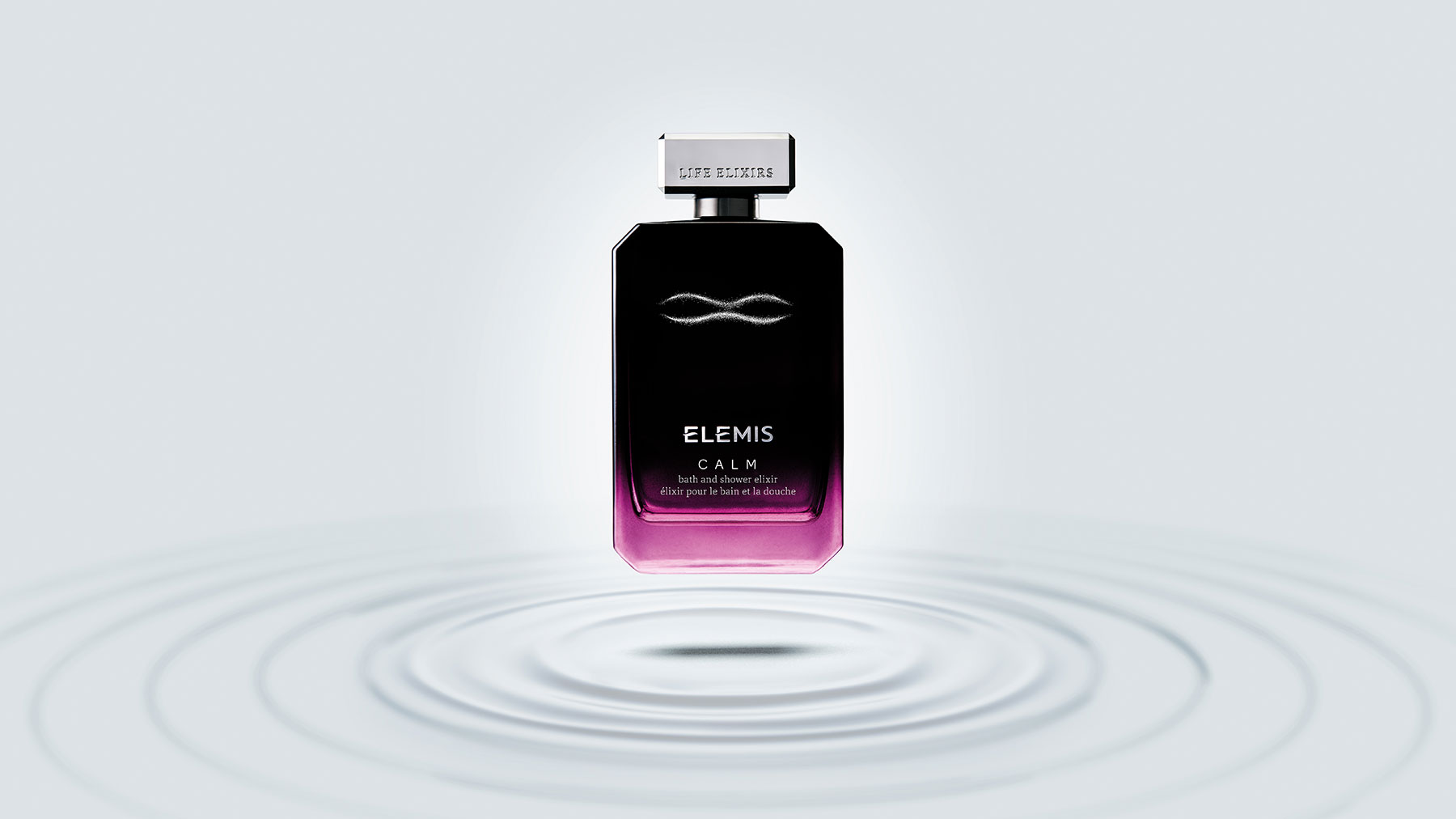 The iconic hero image was key to standout in store, cutting through competitor noise and focusing on the unique qualities of the range.
We rolled out the campaign across numerous touchpoints, from in-store duratrans posters and press launch materials, to touch-activated sampling cards, and gift packaging.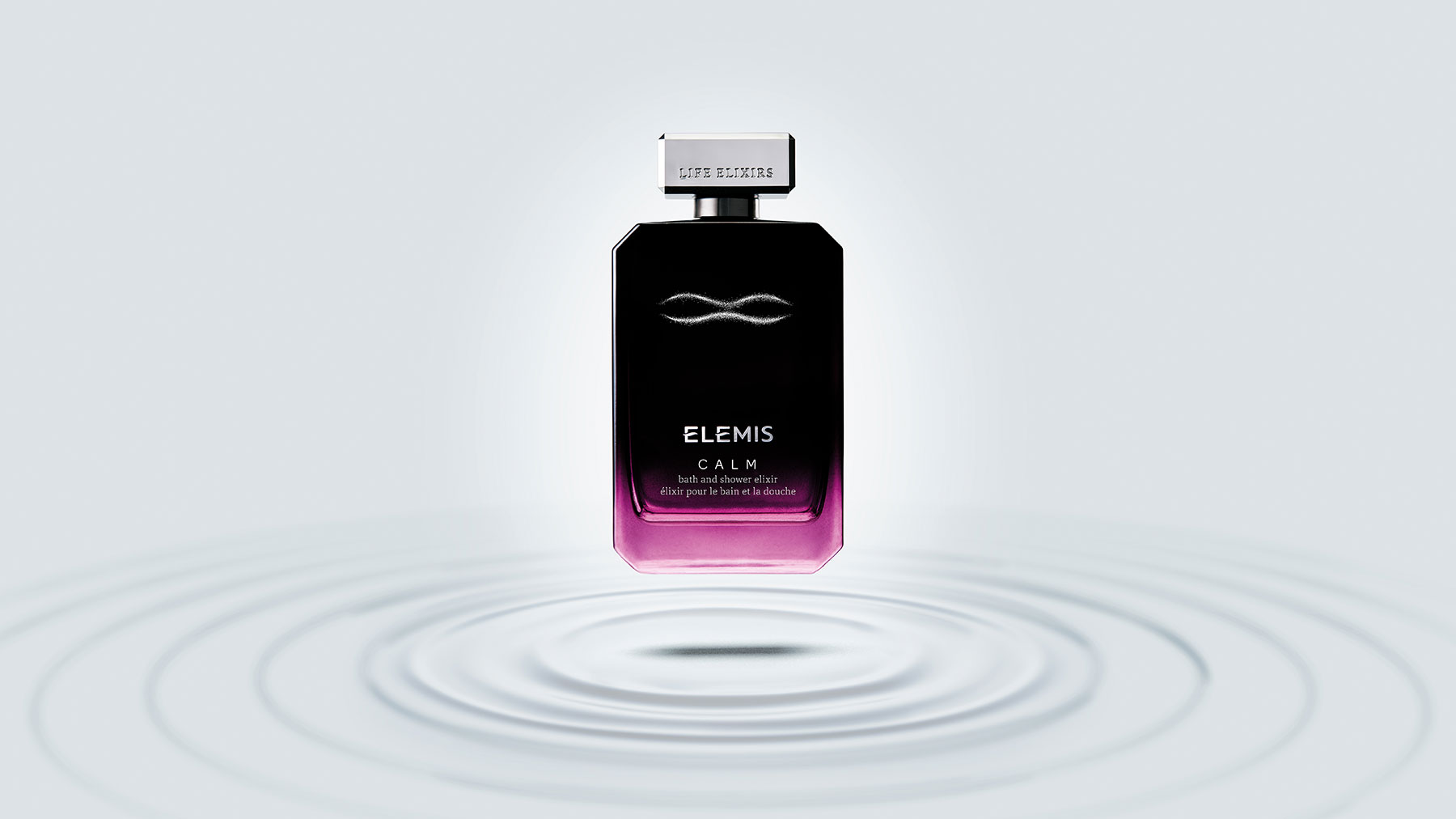 "Five aromatics created to tune in to your ever changing needs, each one intricately blended with up to 19 essential oils, and designed to support you throughout your day."