Oliver Stone's Untold History of the United States Campaign
We created the brand campaign and Mipcom launch materials for Oliver Stone's Untold History of The United States the 'real' story of American history as told by the infamous producer.
Seeing the US propaganda his children were being fed in school, Stone took it upon himself to 'rewrite' history and tell the real story of the United States.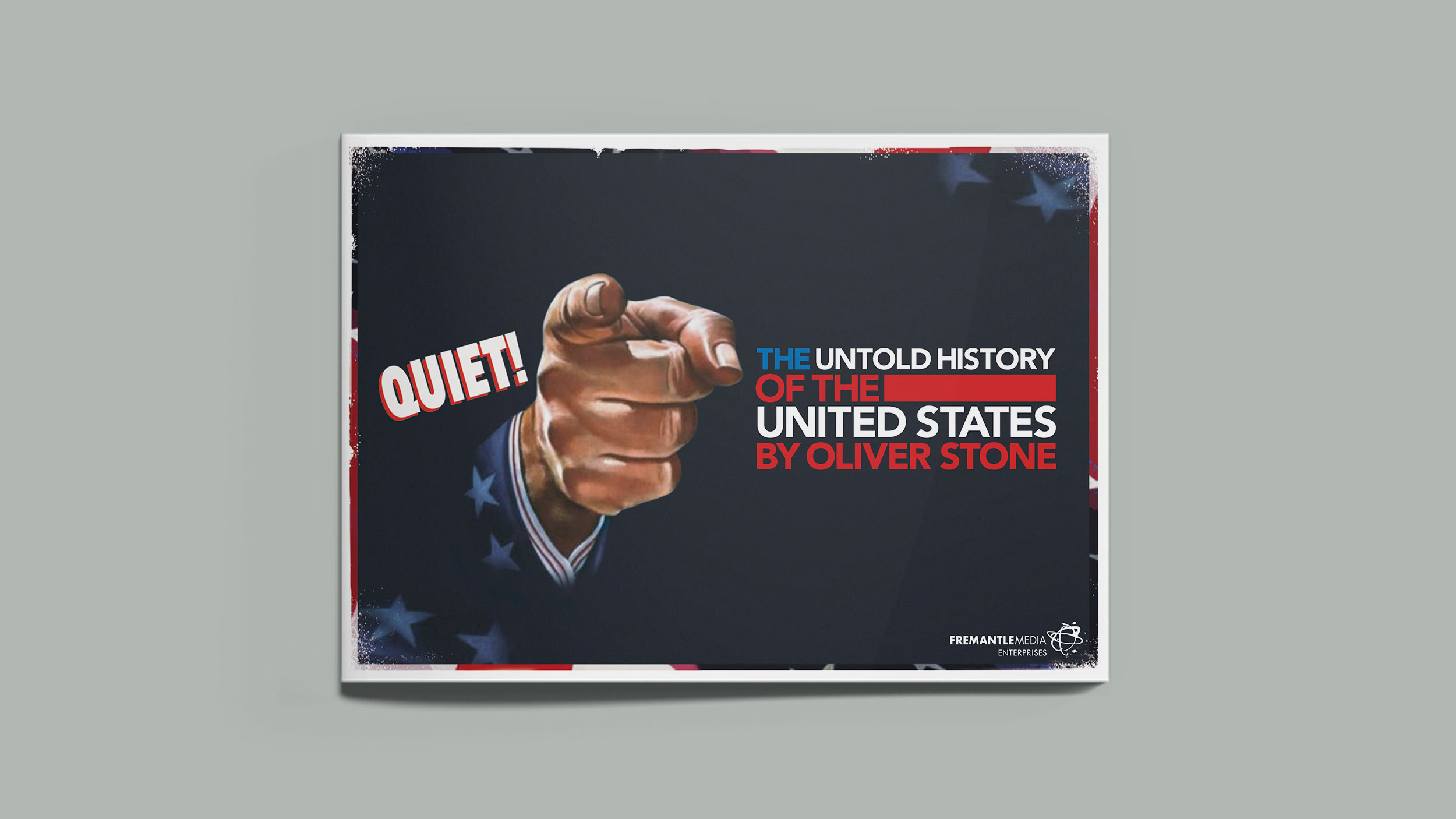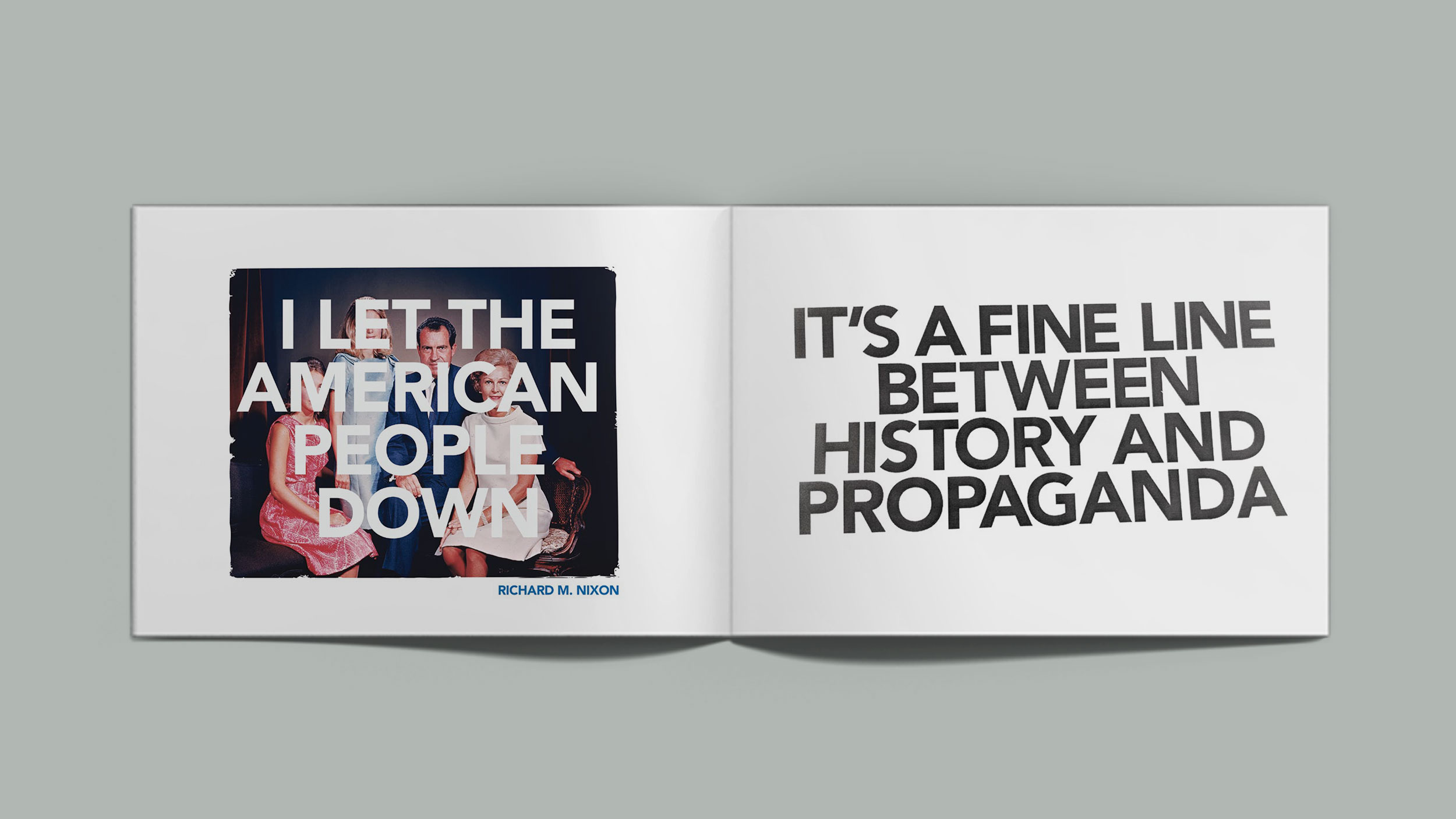 Aside from a on-camera introduction and conclusion from Stone himself, the series was made up solely of archival material and his narration.
With the controversial approach to the subject matter, the materials reflected this and eschewed the formulaic approach of a typical launch campaign.
Posing questions related to the subject matter, and inviting the audience to reflect on the answers, the result was an engaging and standout one.
"From the outset I've looked at this project as a legacy to my children and a way to understand the times I've lived through. I hope it can contribute to a more global insight into our American history."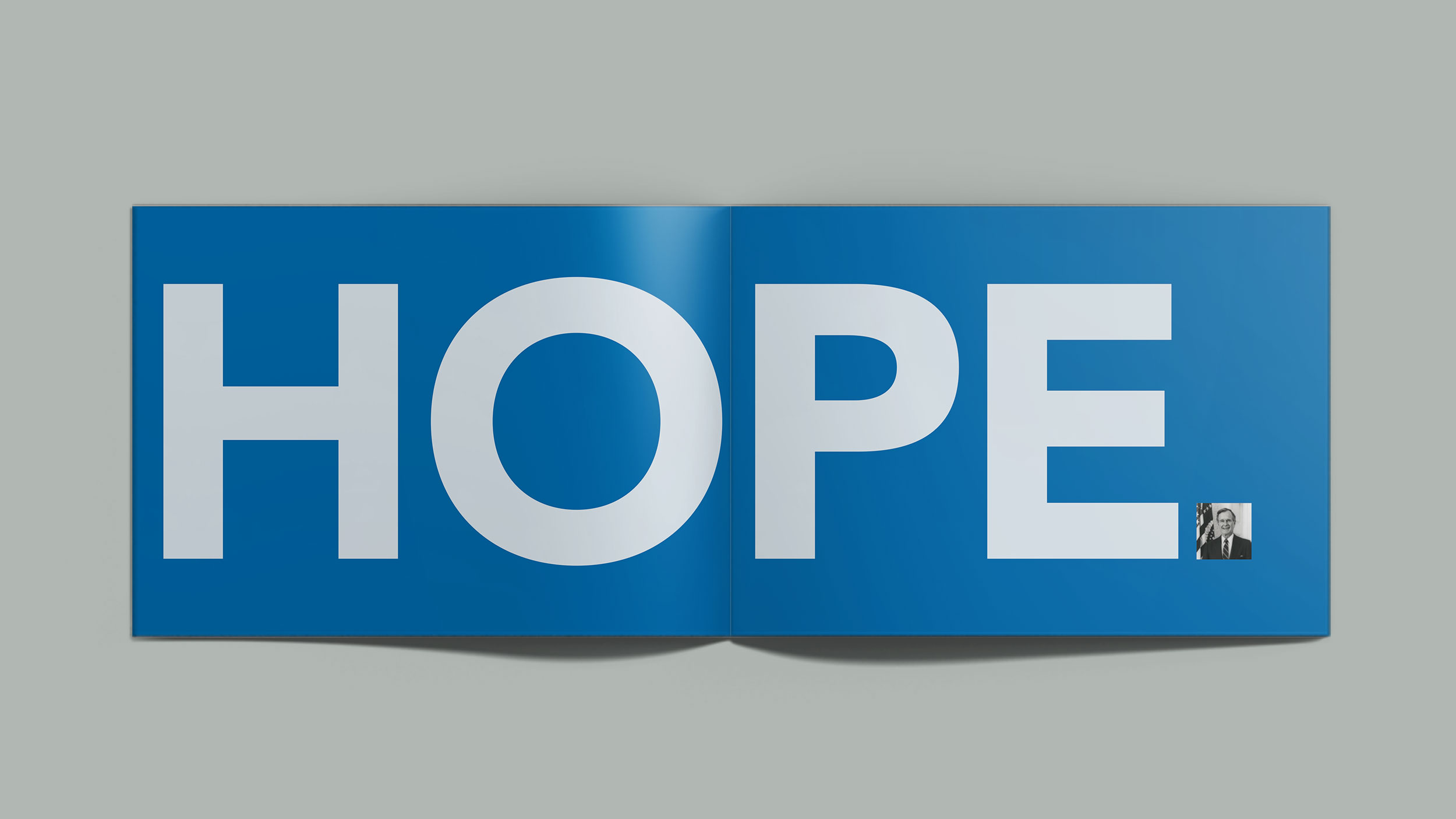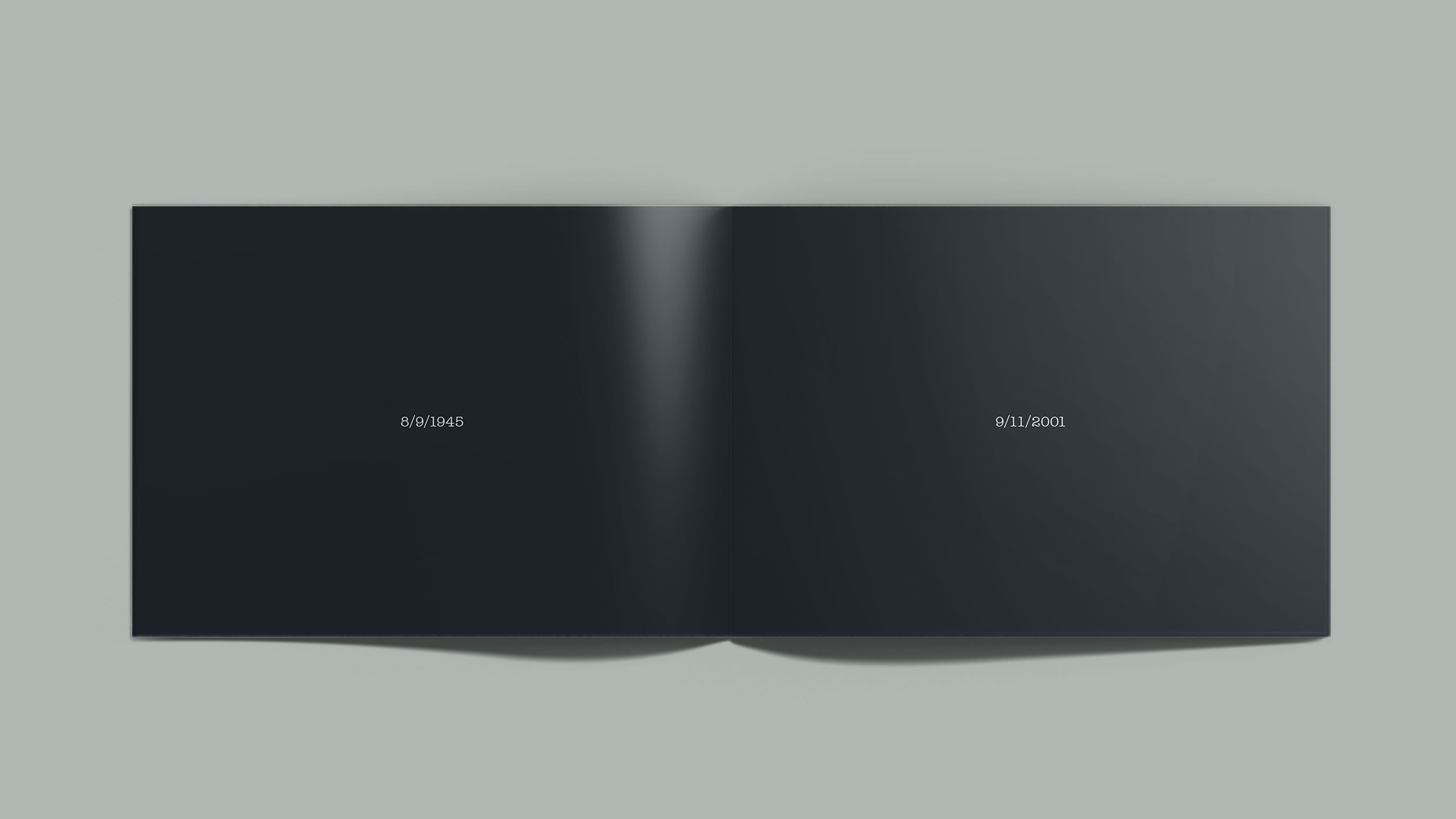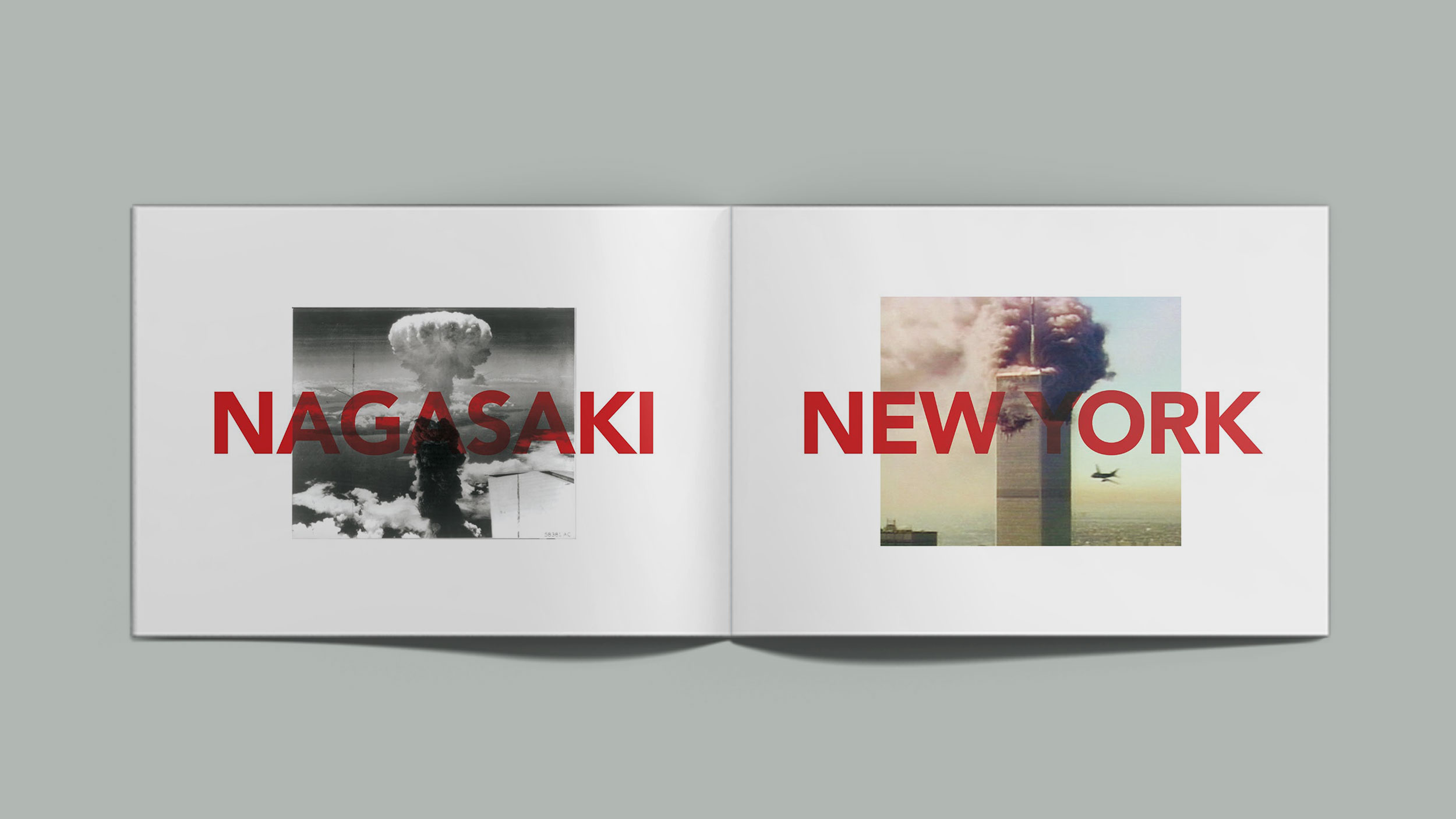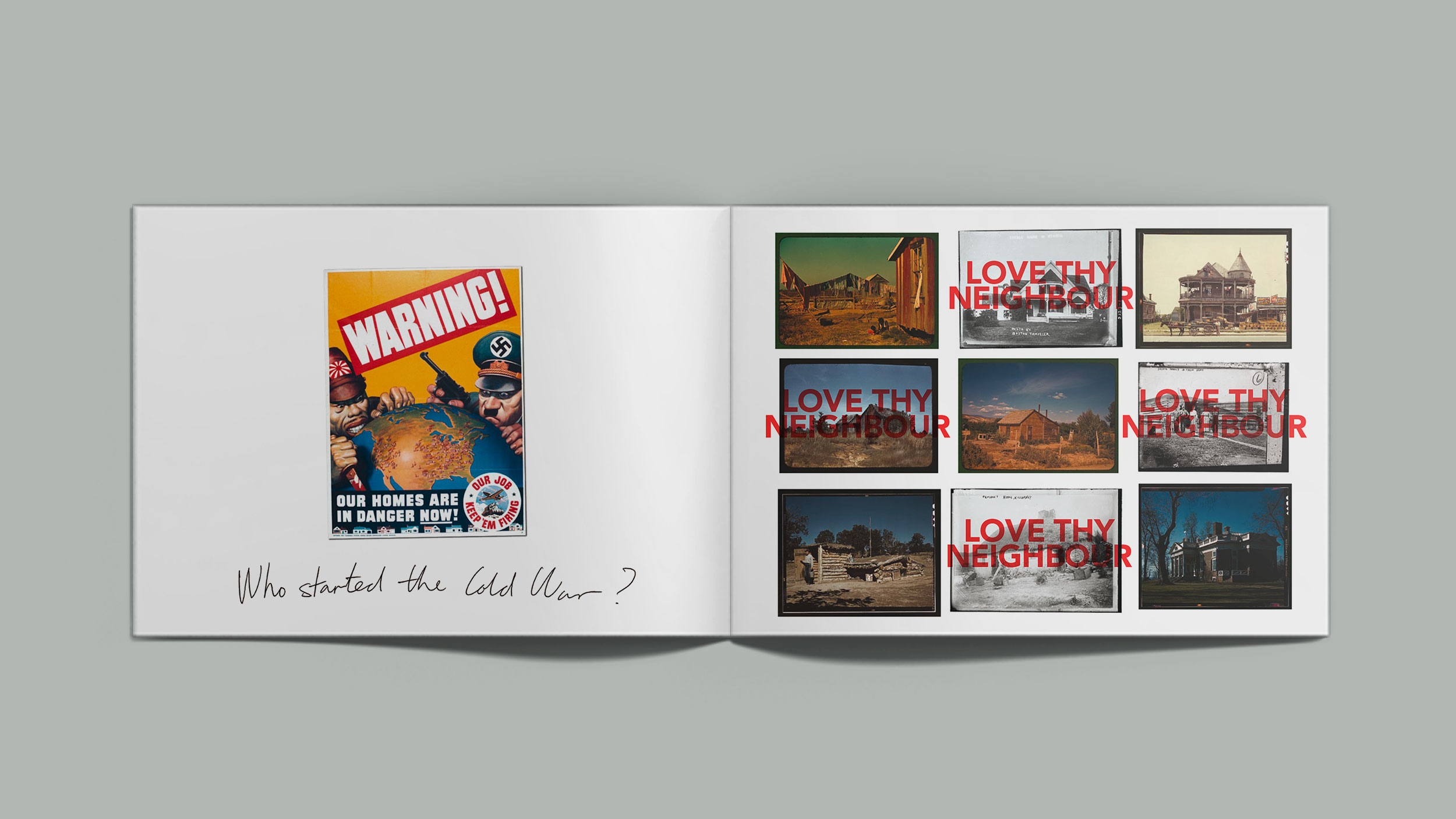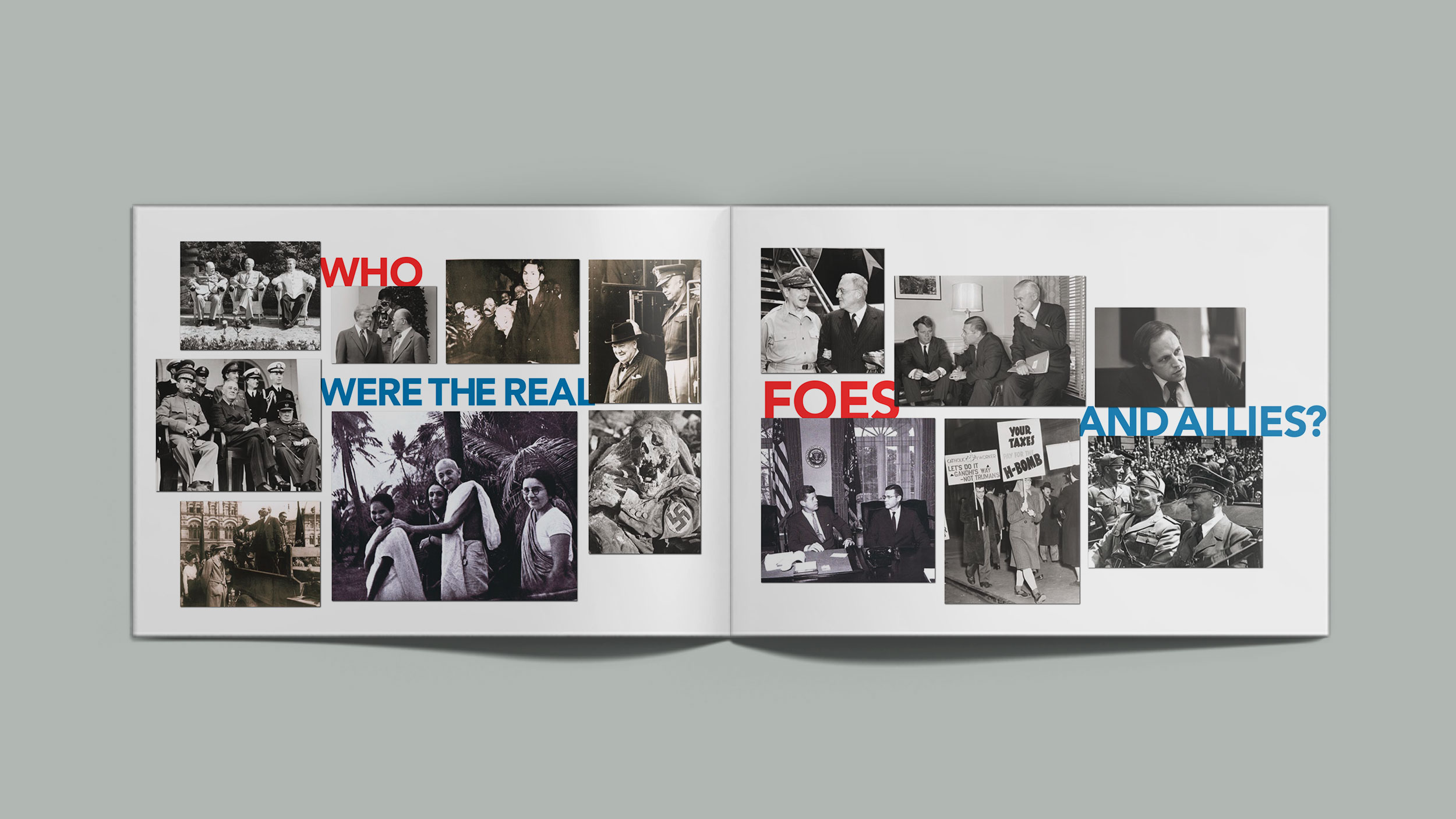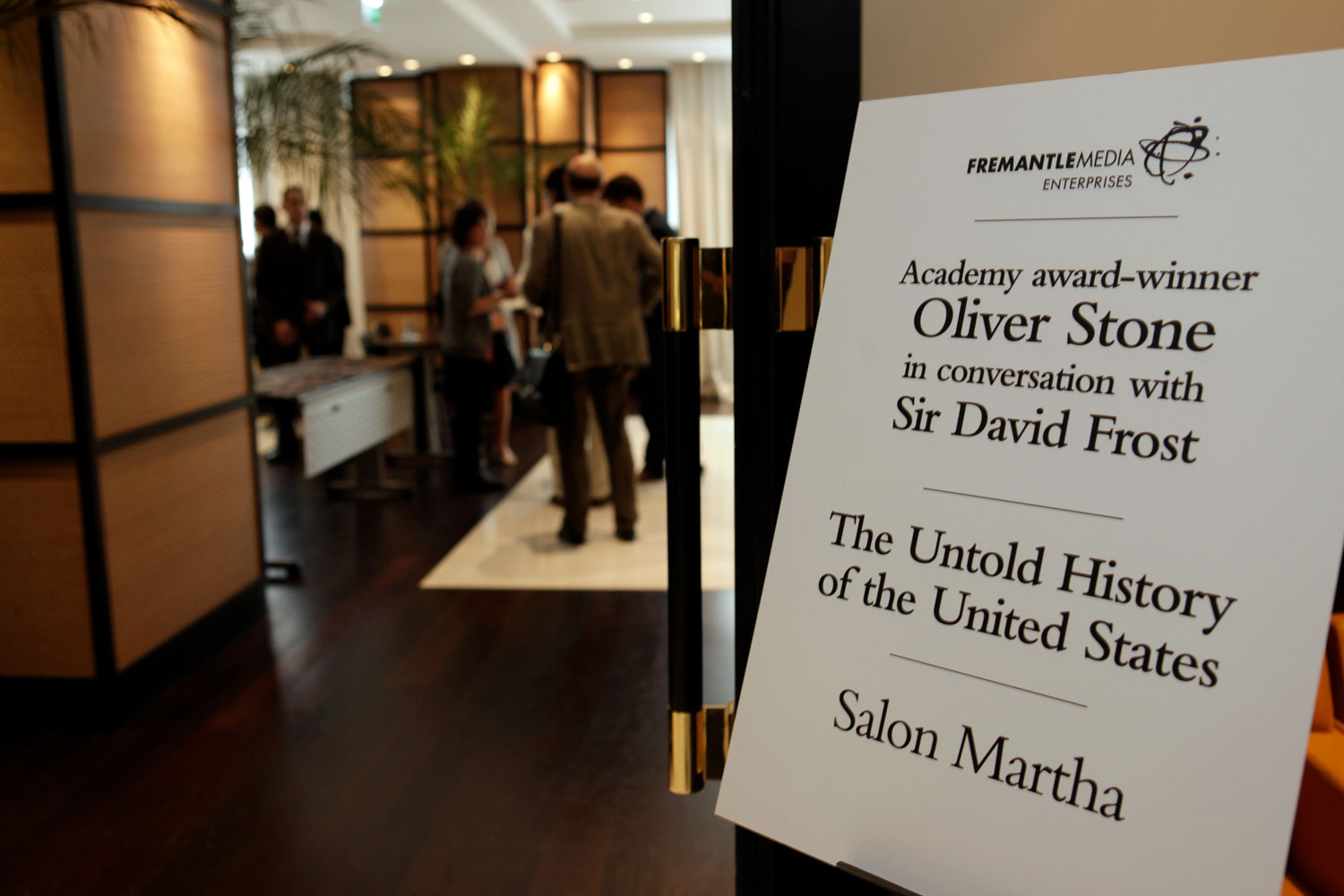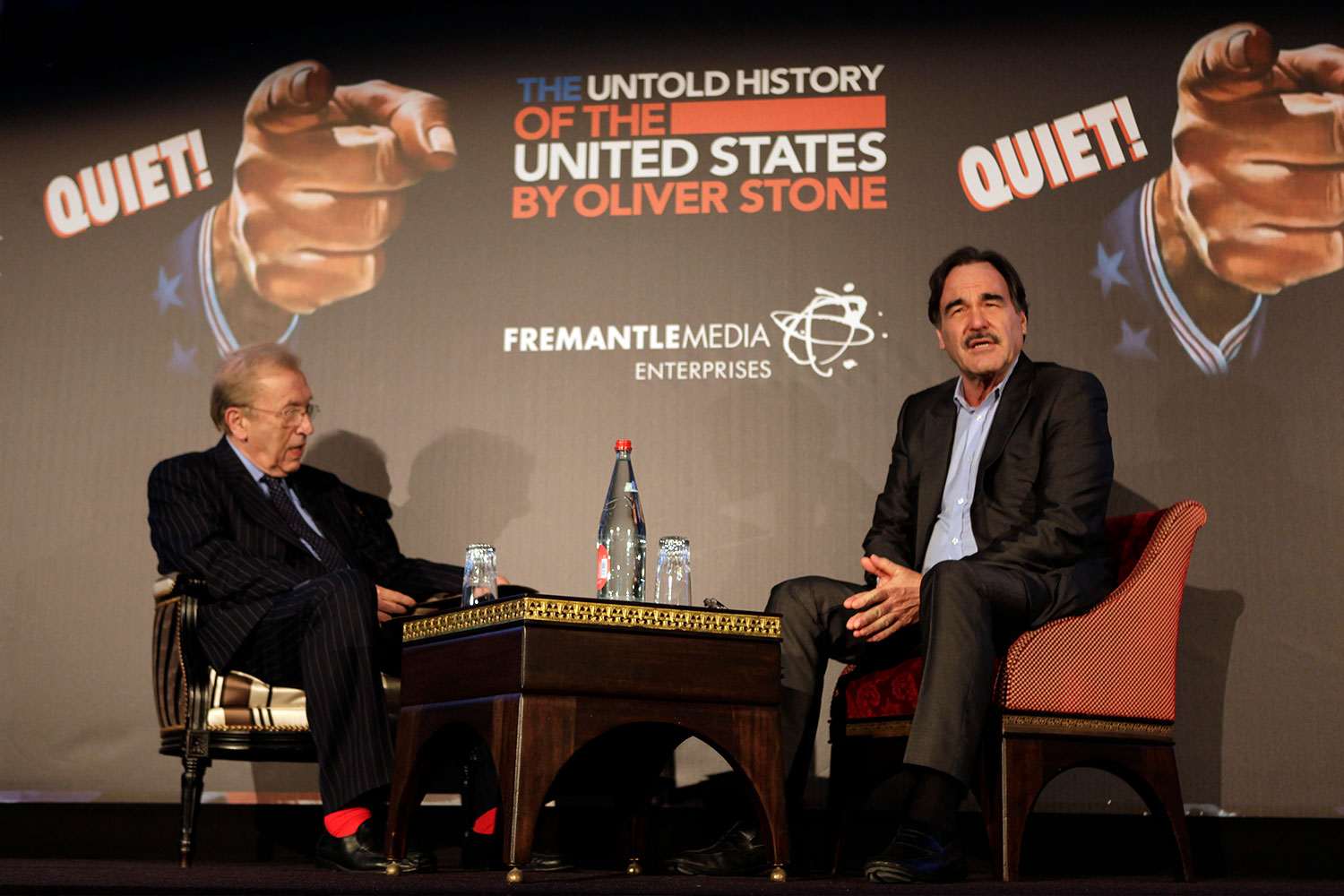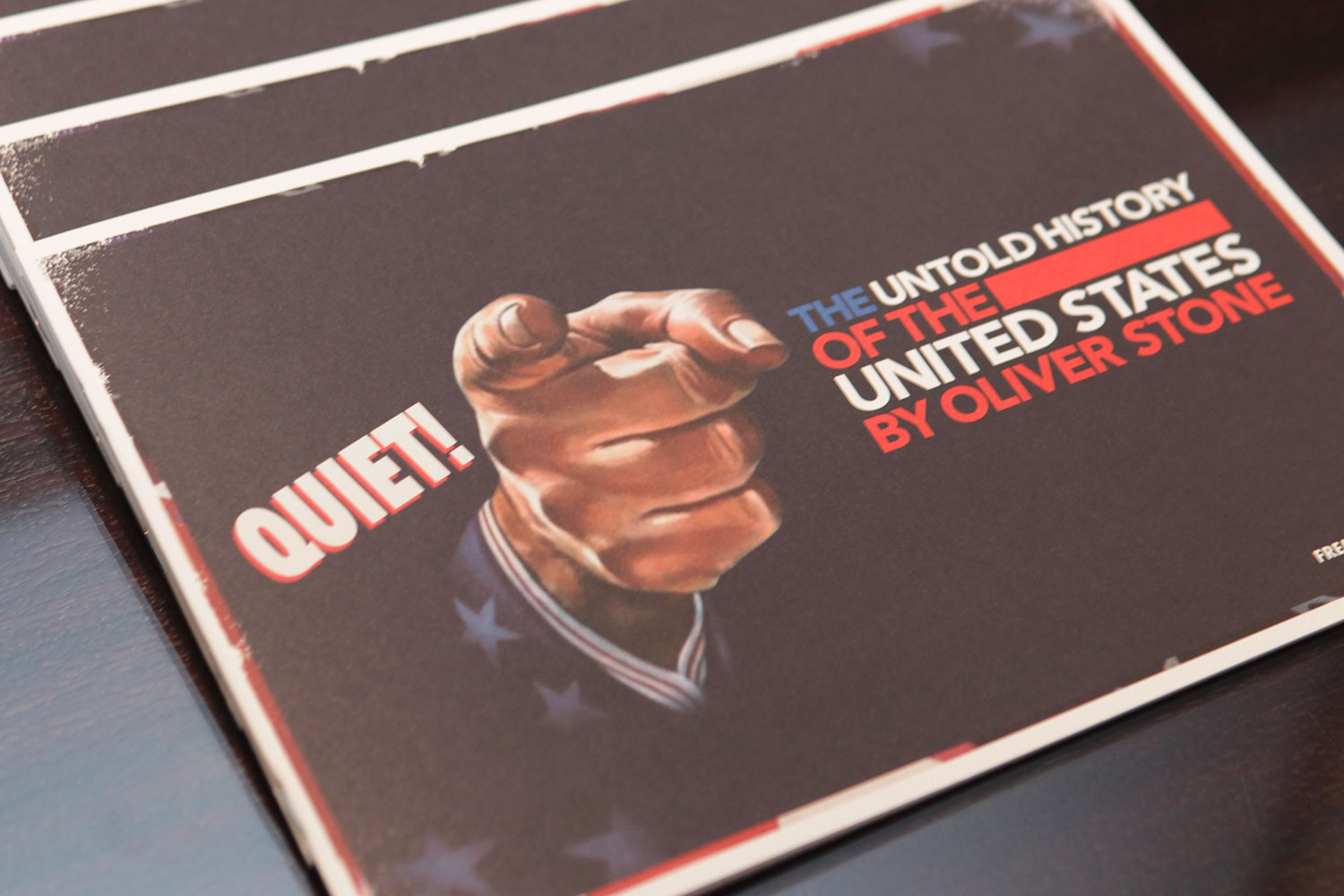 The campaign was signed of by Stone himself with no changes, a reflection of the hard work and effort that went into the concept stage.
It was launched at Mipcom to the world's top TV buyers, who were treated to an exclusive audience with Oliver Stone, chaired by Sir David Frost.
The series premiered on Showtime and Sky Atlantic, and was later made available for streaming on Netflix.
The campaign was incredibly well received, winning a Promax BDA World Gold award for art direction and design.