S&P Global Market Masters Campaign
For S&P Global Platts innovation is at the core of their business. Known as the leading independent provider of information, benchmark prices and analytics for the energy and commodities markets, customer engagement and brand awarenesses are key to strengthening their reputation as a thought leader.
With a huge amount of market activity based on their prices and information daily, they wanted to show the effect of their insight on real-life trading decisions in an engaging manner to build brand value with their customers.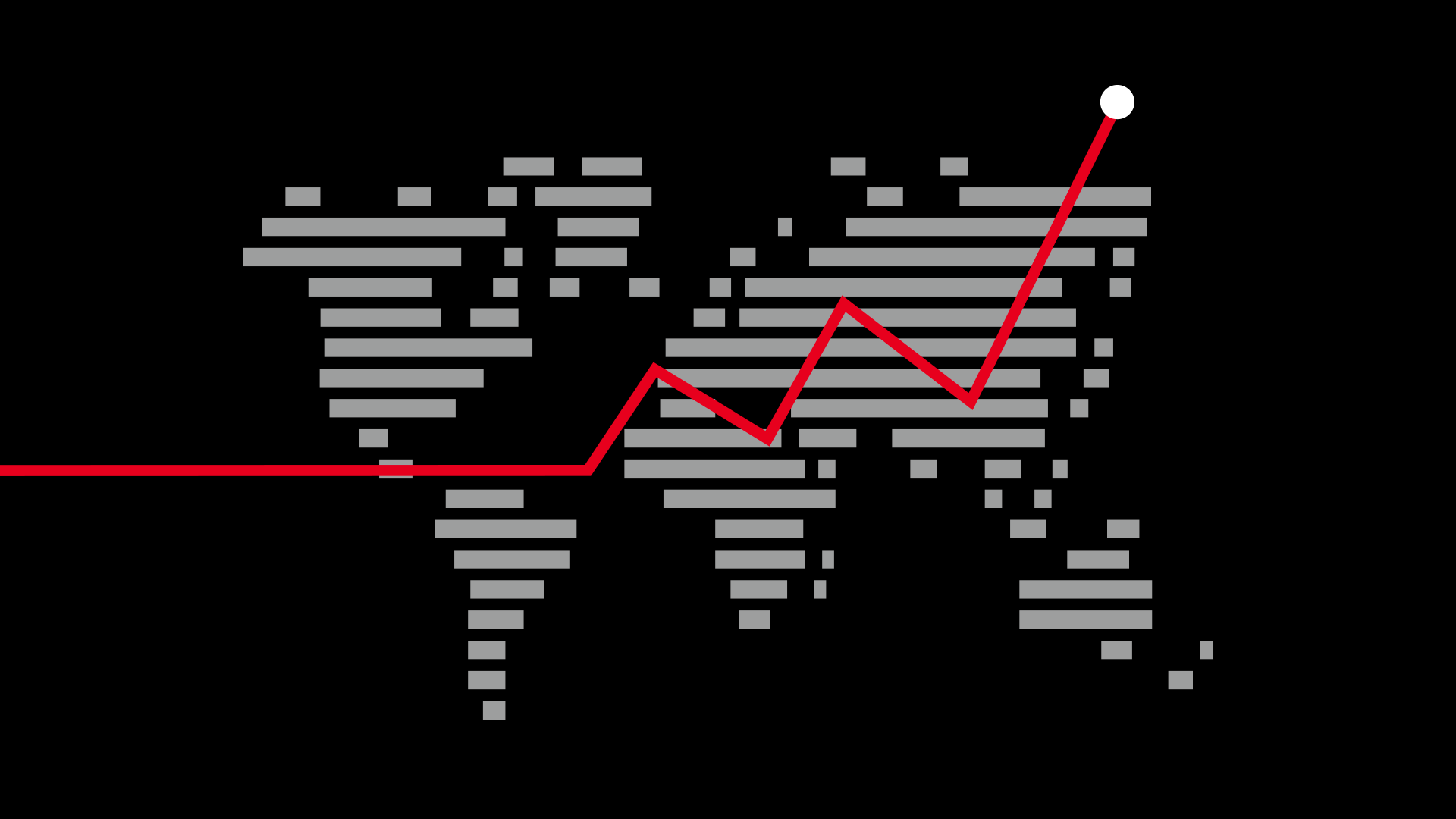 We helped them to devise a multi-channel campaign centered around the release of 'Market Masters' a trading simulator app that placed players in real life trading scenarios guided by S&P Global Platts insights as they try to master the markets.
Working closely with the development team, we advised on UX/UI, making sure it was on-brand and delivered the best gaming experience possible.
Launched at London Oil & Energy Forum, the game played into the competitive nature of the target audience.
Digital teasers and social media posts introduced the game, and press adverts invited users to join with competition codes so they could pit their skills against their peers.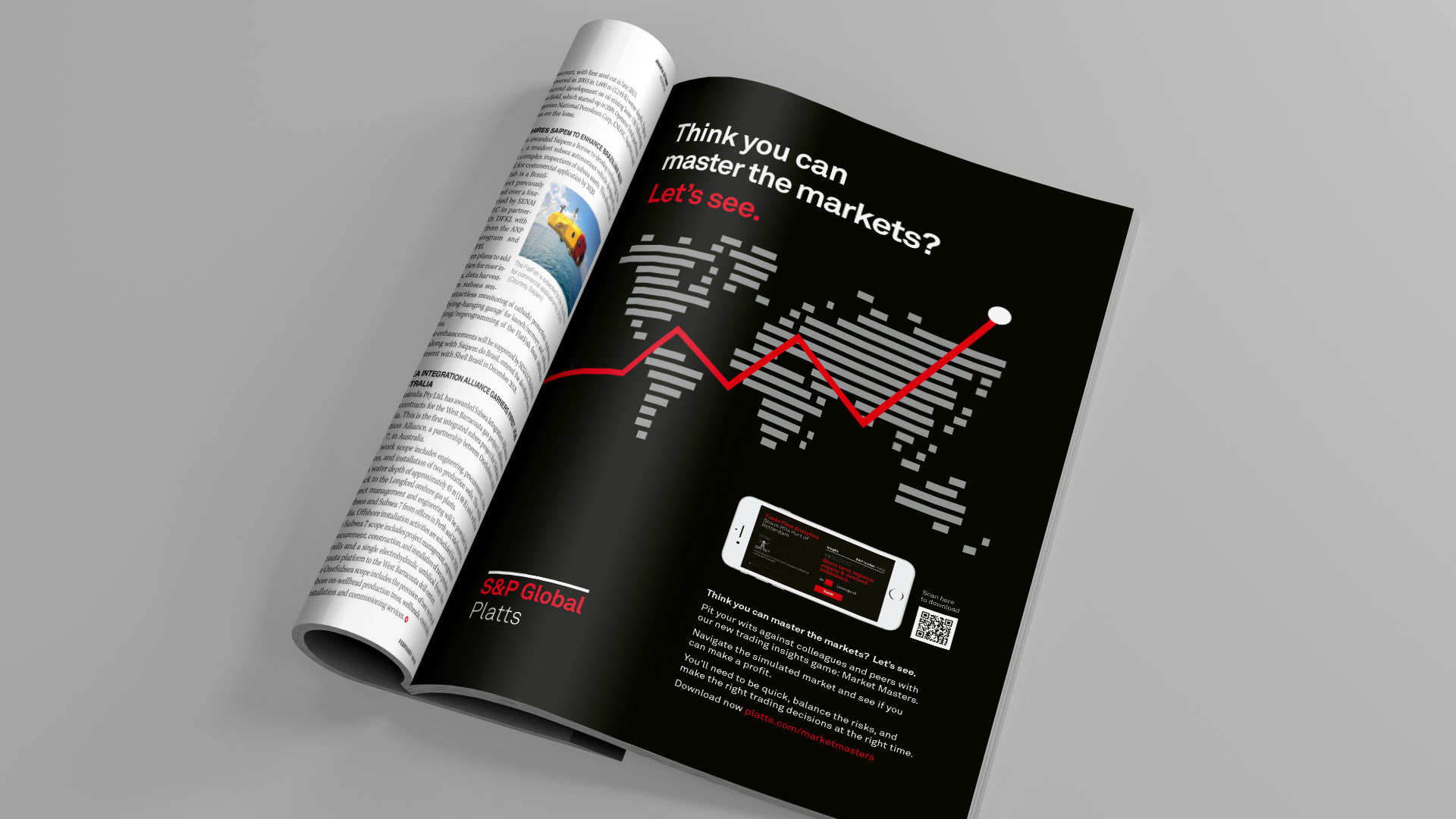 One month after launch, the game continues to exceed their goals. Achieving 1,060 active users in the first month with all reviews on the iTunes App Store 5/5. To date the game has been played for over 300 hours, which equates to 12.7 full days' brand engagement. over 4,500 games have been completed, with 500+ names on the leaderboard, and half of the top ten have played 40+ times each.

Winner of ANA's B2 Awards for Innovation
(Program, Idea, Campaign or Insight)